Thousands of wines & spirits for every occasion.
Wine, spirits, beer, bitters & more.
Latest Arrivals
See what the latest releases are and what our staff has picked for you. From specialty wines to local craft brews, we have you covered. Not sure what you're looking for? Just ask!
Featured Collections
Explore our hand-picked selection of over 3,000 wines and spirits for every occasion and connoisseur.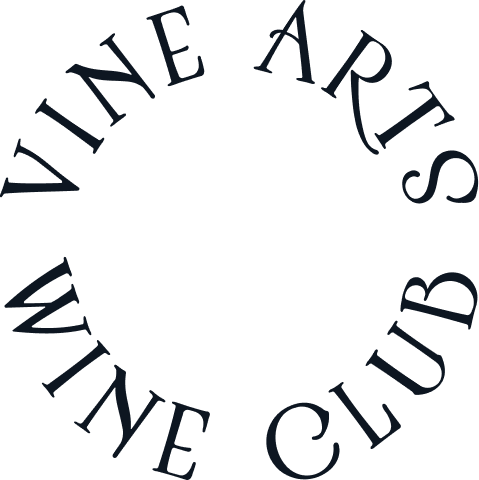 Wine Clubs
We have several wine clubs to help you curate your own wine collection. Each month you'll receive hand picked wines along with tasting notes, pairing ideas, and more.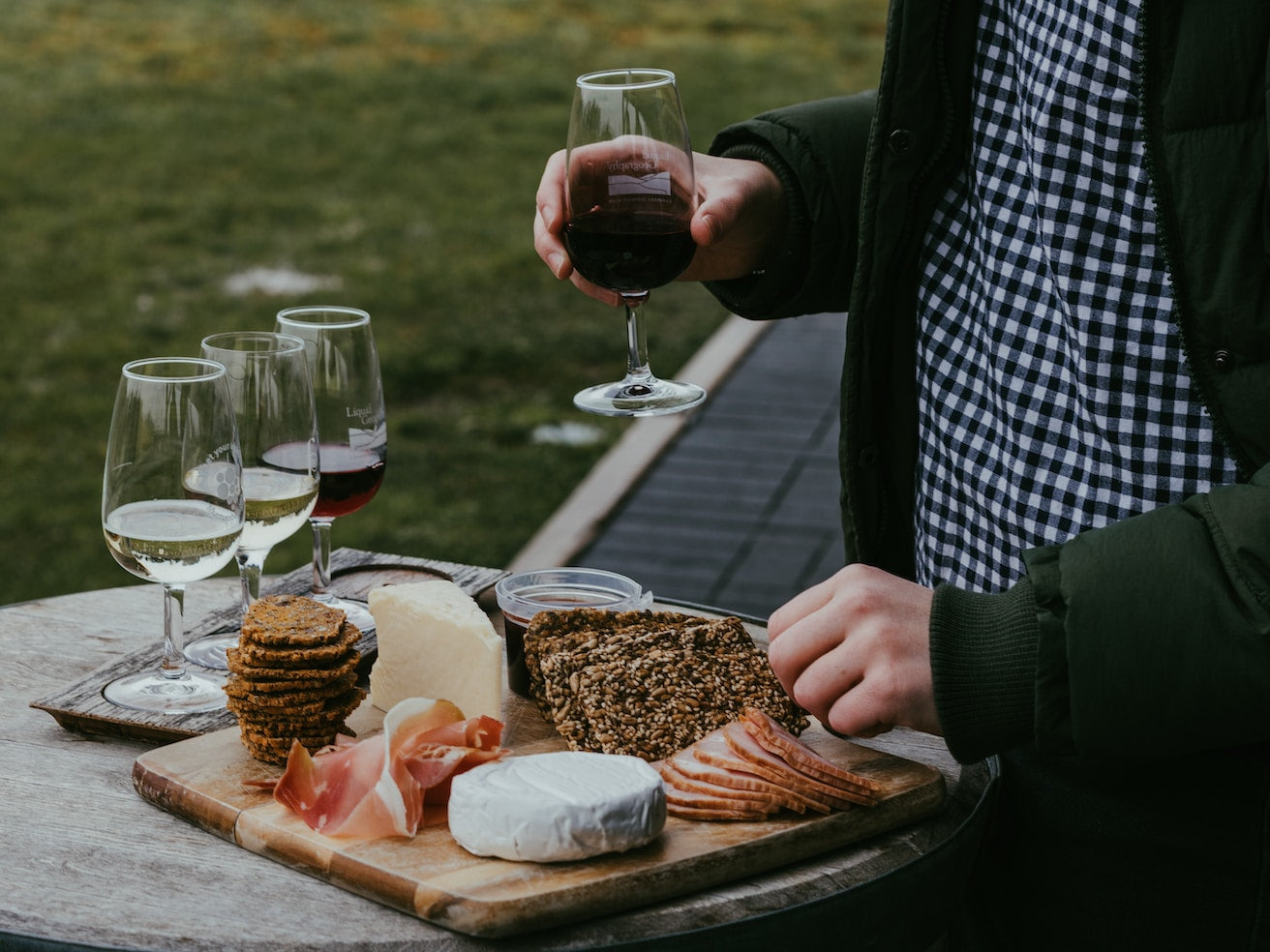 Wine Tastings
Book a private or corporate wine tasting. We will send you the wines, then host a virtual tasting from the comfort of your home/office.
Guides
Take a curated tour of the different flavours and types of wine at Vine Arts.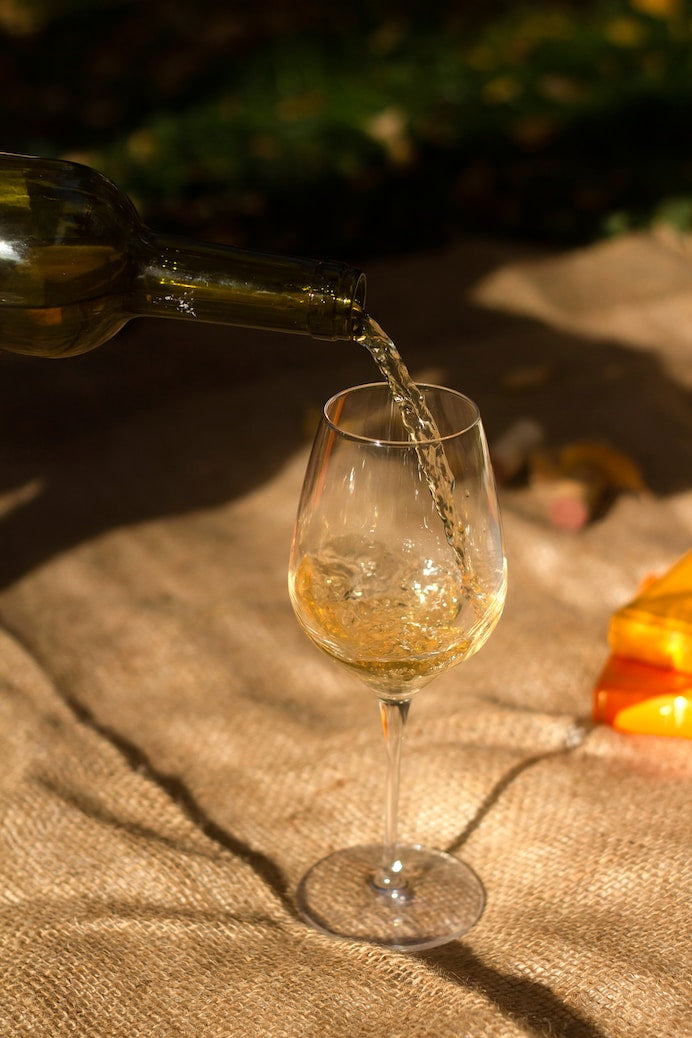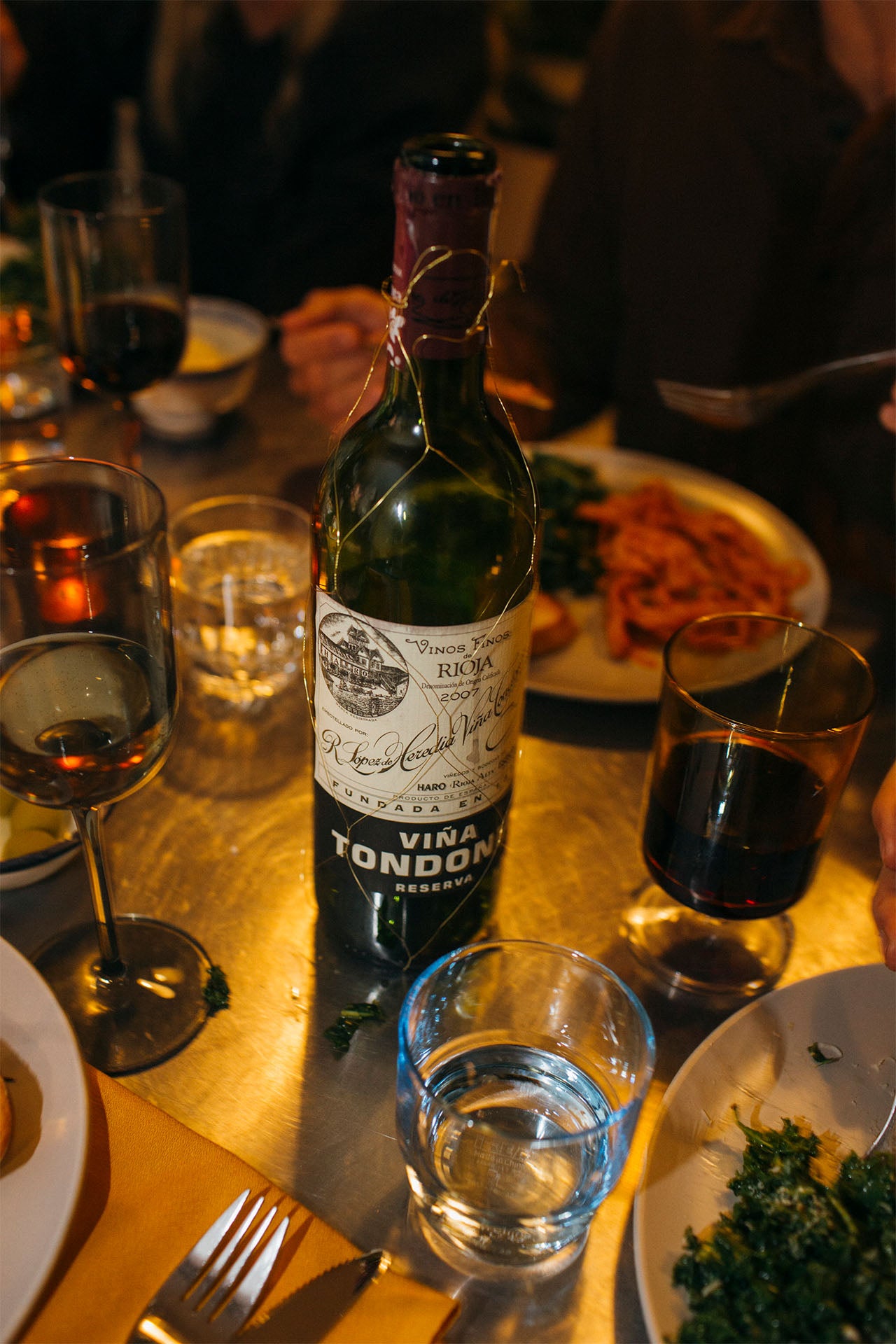 Jesse
Willis's love affair with wine began while trying to make some extra money in university working for a Wine and Beer shop near Aspen Woods. The store owners often gave employees passes to tastings and events, where he eventually acquired an affinity for wines.
Jeff
Jeff's love of wine and food was born out of his ten years in the restaurant industry where he worked every job imaginable, from Dishwasher to General Manager. As co-owner of Vine Arts Wine and Spirits Jeff's vision for the store is all about passion.
What's Happening?
See what the latest releases are, what's happening in the community, and what our staff has picked for you.