Contact
Have a question, product request, service feedback or other inquiry?
17 Ave
101, 932 17th Ave SW
Calgary,
T2T 0A2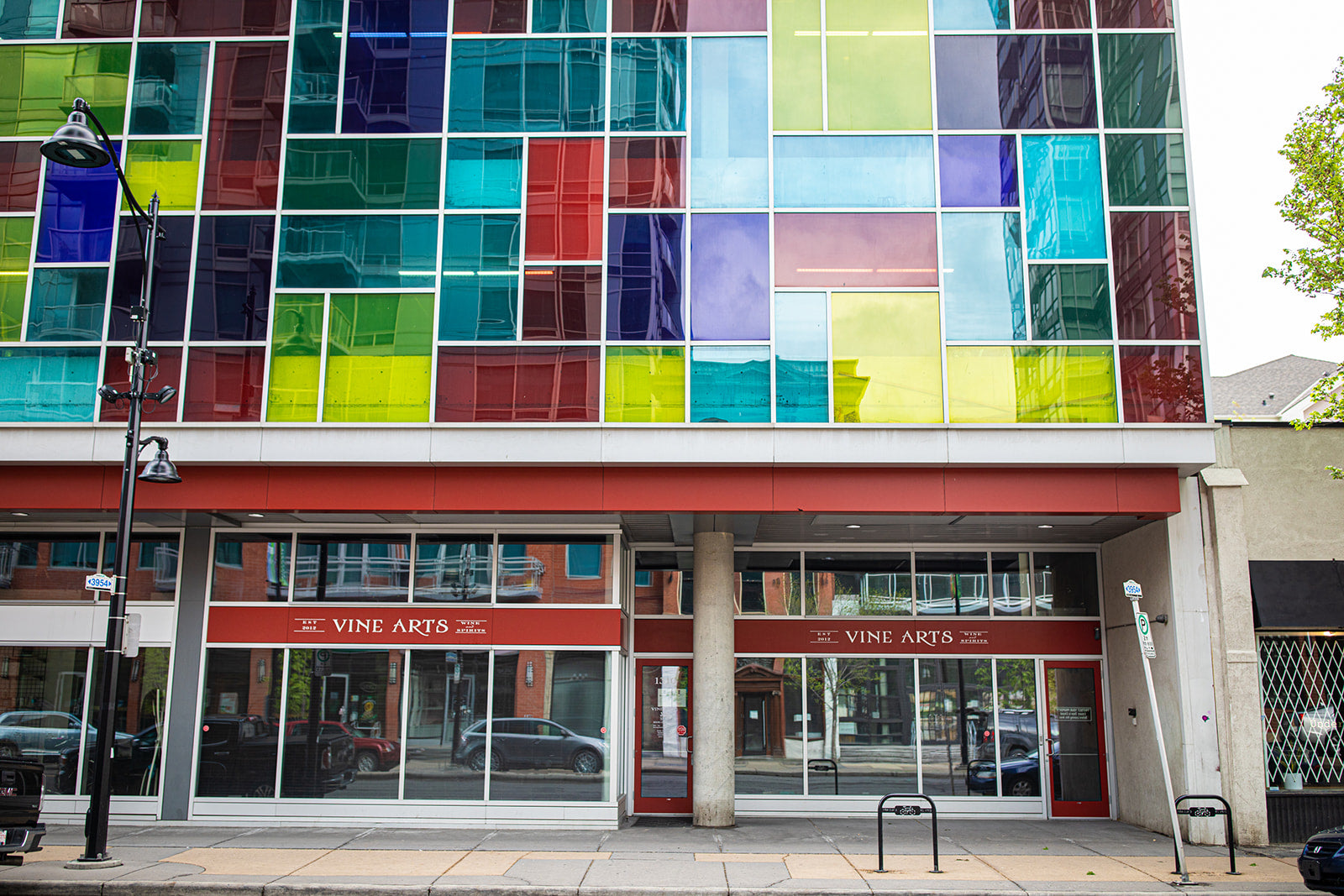 Victoria Park
1310 1 St SW
Calgary,
T2R 0V7
Send us a message
For general inquiries, fill in the following and we will get back to you in 1-2 business days. Want to email us instead? Drop us a note at info@vinearts.ca.

See what else we're up to!
Loading, please wait...