Dedicated to the art of wine.
Vine Arts Wine and Spirits has been serving Calgary since 2012, offering a unique selection of unique wines, specialty spirits, craft beer, cocktail supplies and much more. Vine Arts has become recognized as one of the top boutique liquor stores in Canada, and we continue to scour the world to find unique and interesting products for our clients.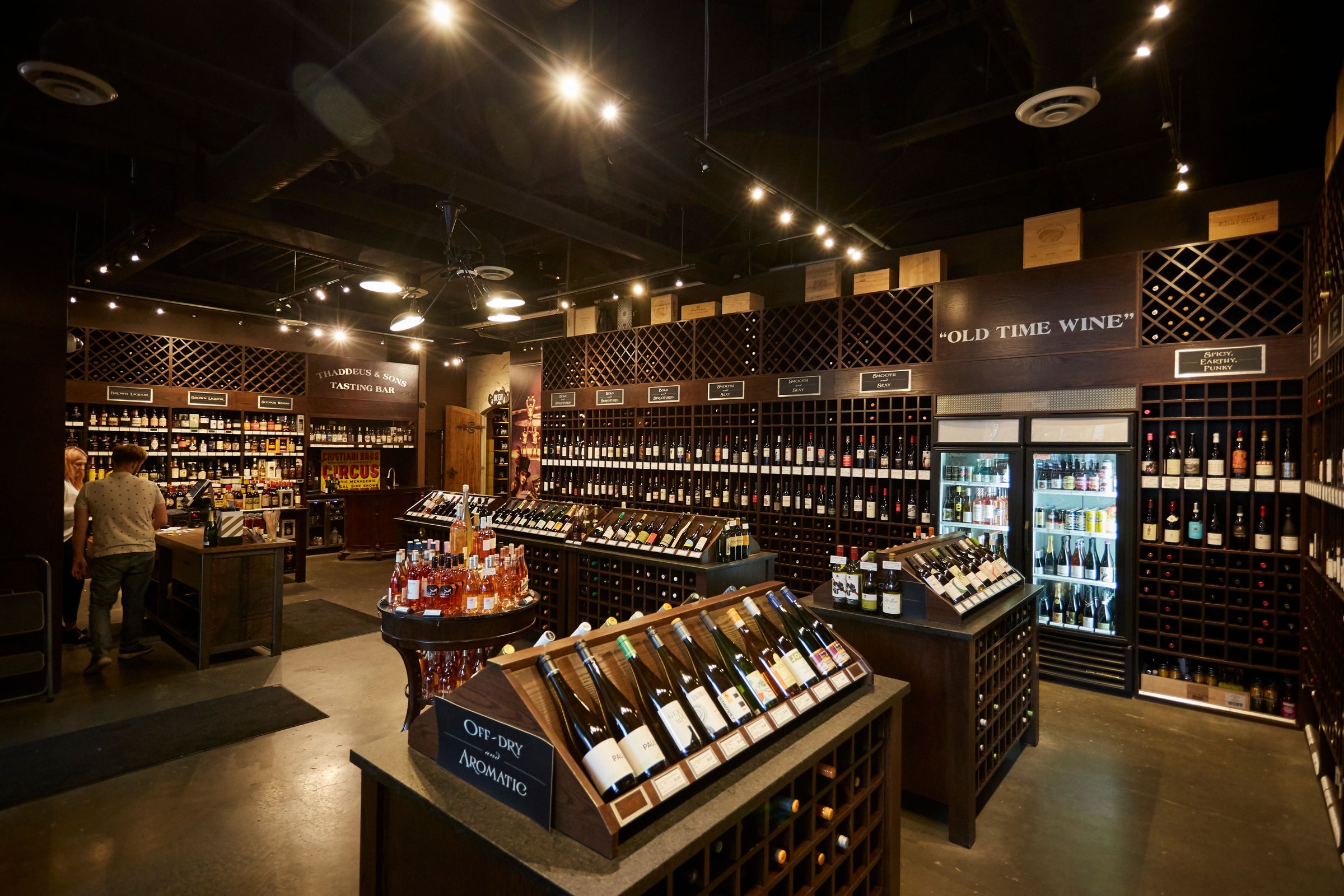 Our Philospphy
Like a great work of art, we believe wine is about creating an experience.
We've assembled an amazing selection of beer, wine and spirits, bitters specialty cocktail ingredients from around the world with a focus on unique, artisan products that deliver exceptional value.
The Vine Arts staff are some of the most knowledgeable in the city and we love to deliver stellar service and education in an unpretentious environment. We're here to provide advice and recommendations on all aspects of wine and spirits. We specialize in making things simple and approachable for those just venturing in to the world of wine, and we're also game to get geeky with the most experienced of wine lovers as well.
We are locally owned and operated – Vine Arts was a long time dream turned into reality for two Calgary wine lovers! We do our best to support small, family owned wineries, breweries and distilleries where we can.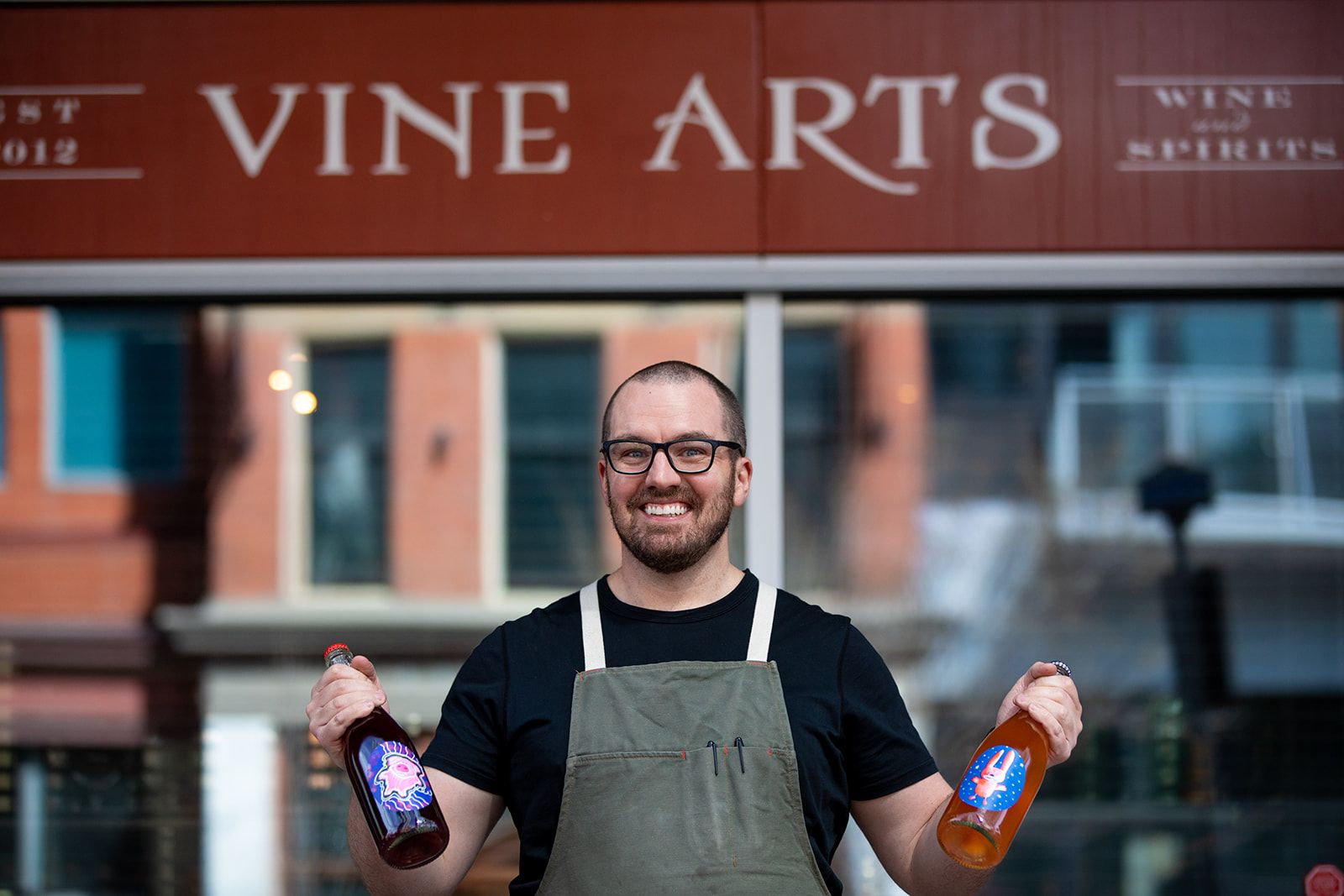 Our History
Vine Arts is a true small business, born in Calgary and founded by two local wine lovers – Jesse Willis and Jeff Jamieson. We opened the doors at our first location in Victoria Park in 2012 after years of work to seek out the perfect location. We expanded to our second location in 2016 in the heart of the 17th Avenue SW, one of Calgary's most iconic and vibrant streets.
Our team includes some of Calgary's top wine experts, along with a talented team dedicated to exceptional service and sharing our passion for the world of wine, beer, spirits and more!
Jesse Willis
Owner
Jesse is a born and raised Calgarian, and has spent nearly a decade in the YYC wine scene. In that time he has worked in several of the city's top wine boutiques, as well as completing his Sommelier Diploma with the International Sommelier Guild (ISG), teaching wine education classes and consulting for several of Calgary's top restaurants. In addition to being the co-owner and general manager of Vine Arts Wine and Spirits, Jesse serves as the wine director at Native Tongues Taqueria and Proof Cocktail Bar.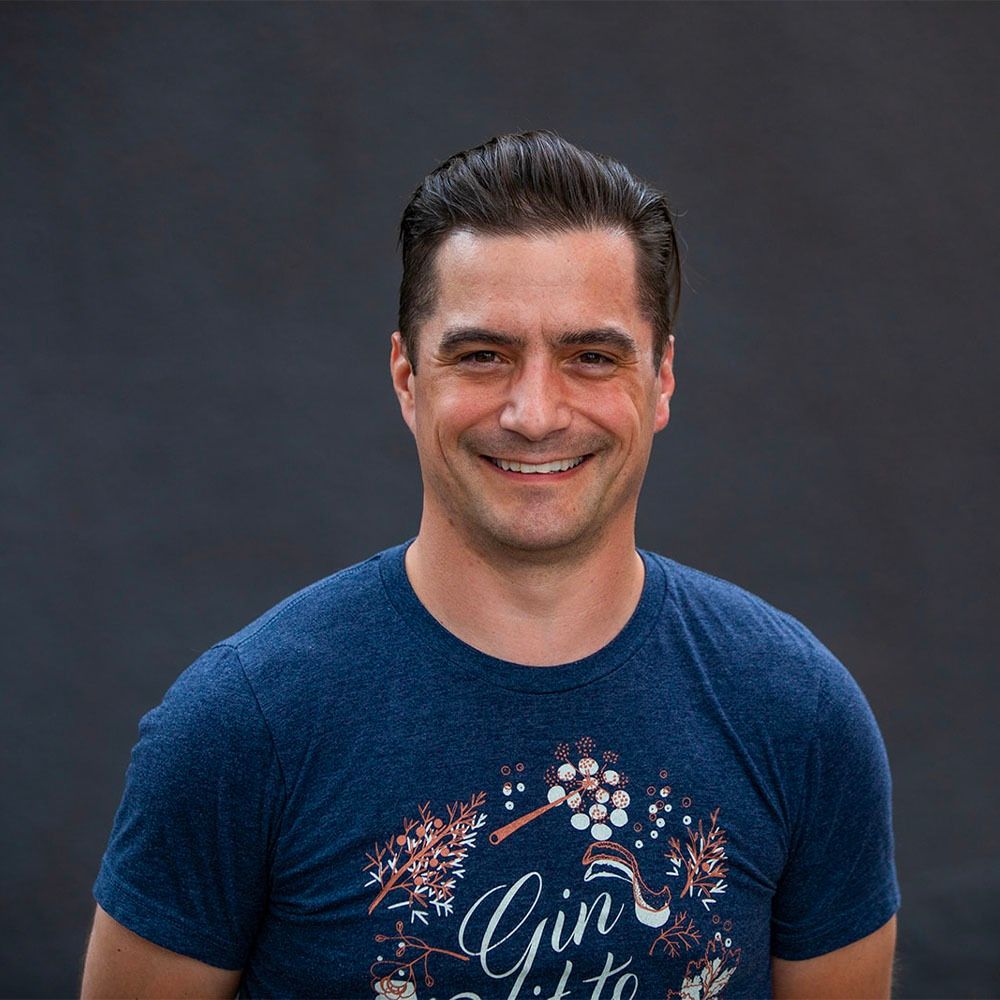 Jeff Jamieson
Owner
Jeff's love of wine and food was born out of his ten years in the restaurant industry where he worked every job imaginable, from Dishwasher to General Manager. As co-owner of Vine Arts Wine and Spirits Jeff's vision for the store is all about passion. He believes that people who come in through the front door should recognize our passion for our product and as a result find some of that same passion in themselves. When he is not at the store he is likely riding his bike, reading, or in the company of good friends.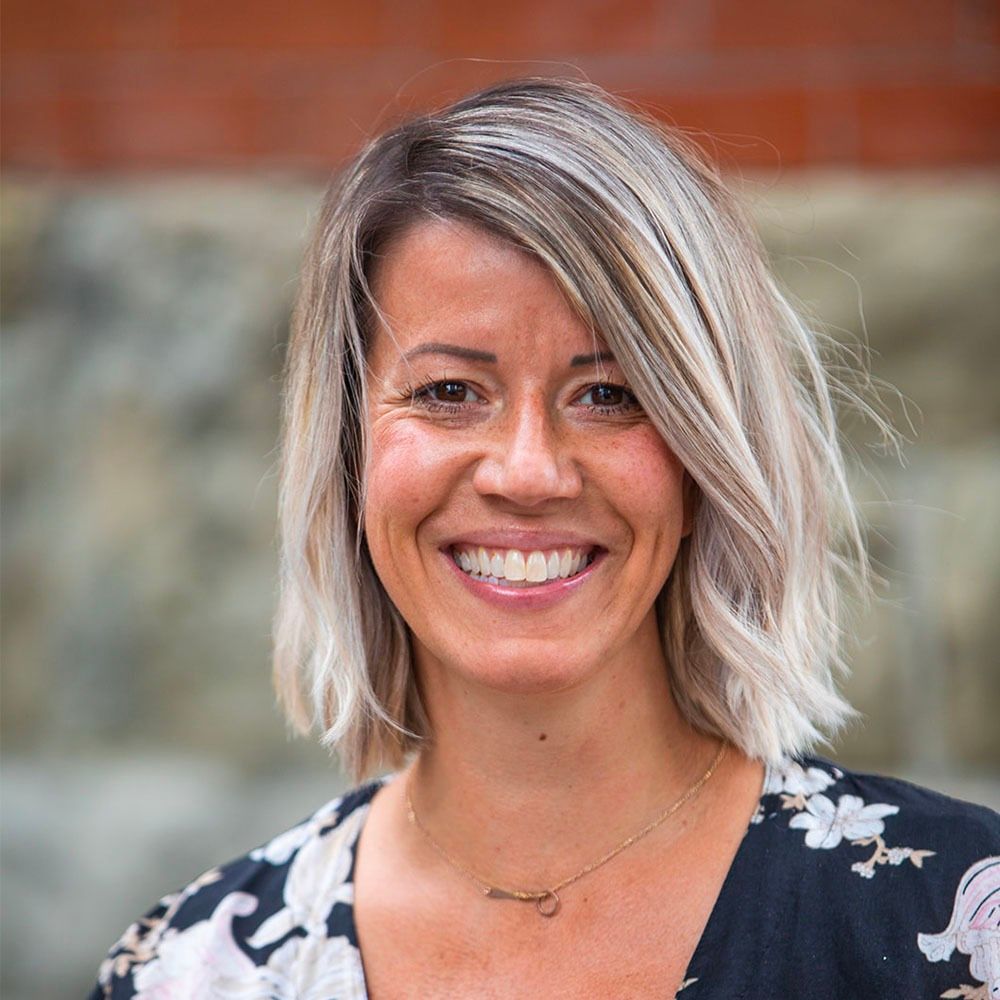 Katie Mordan
General Manager Victoria Park
Seth Ball
General Manager 17th Avenue