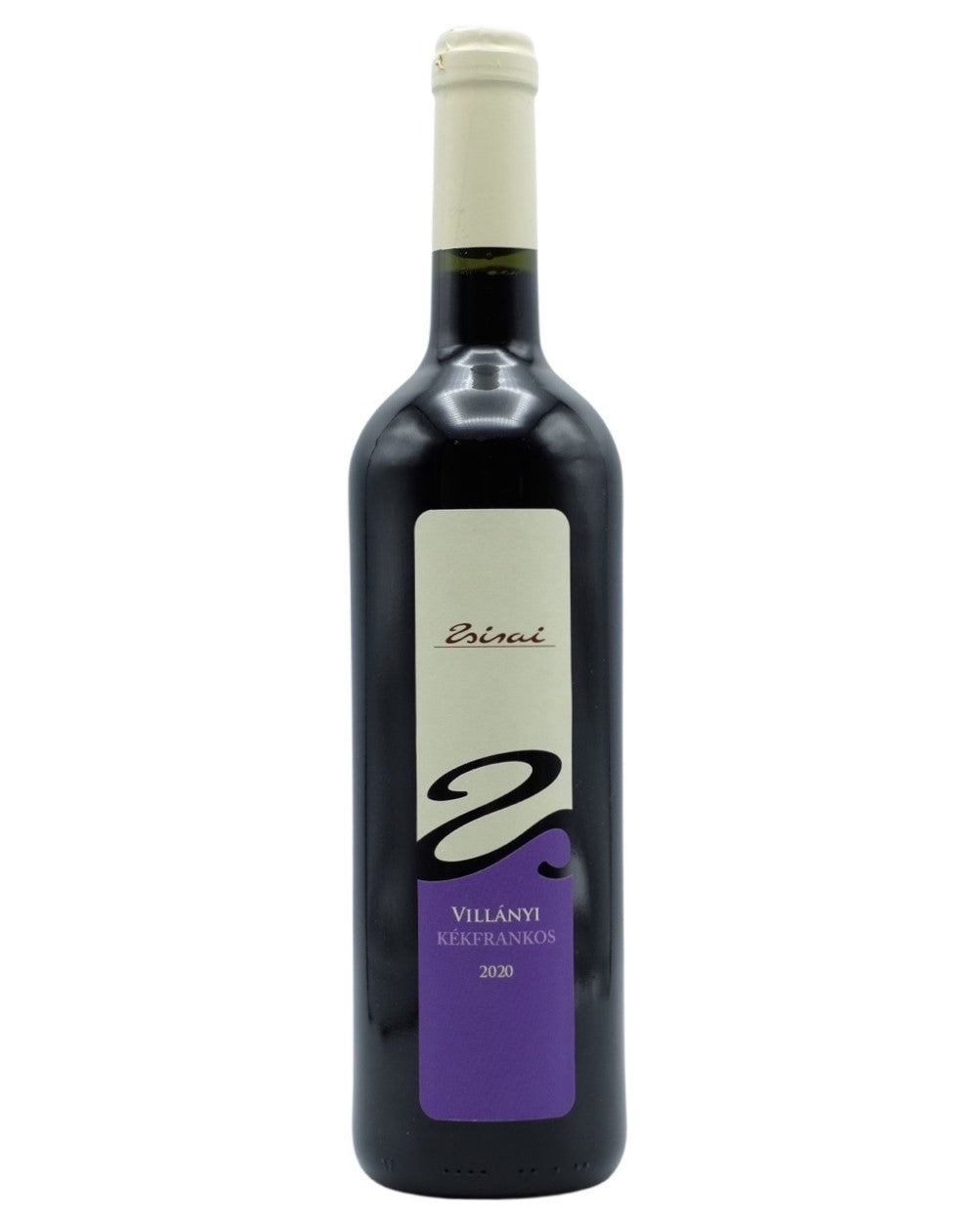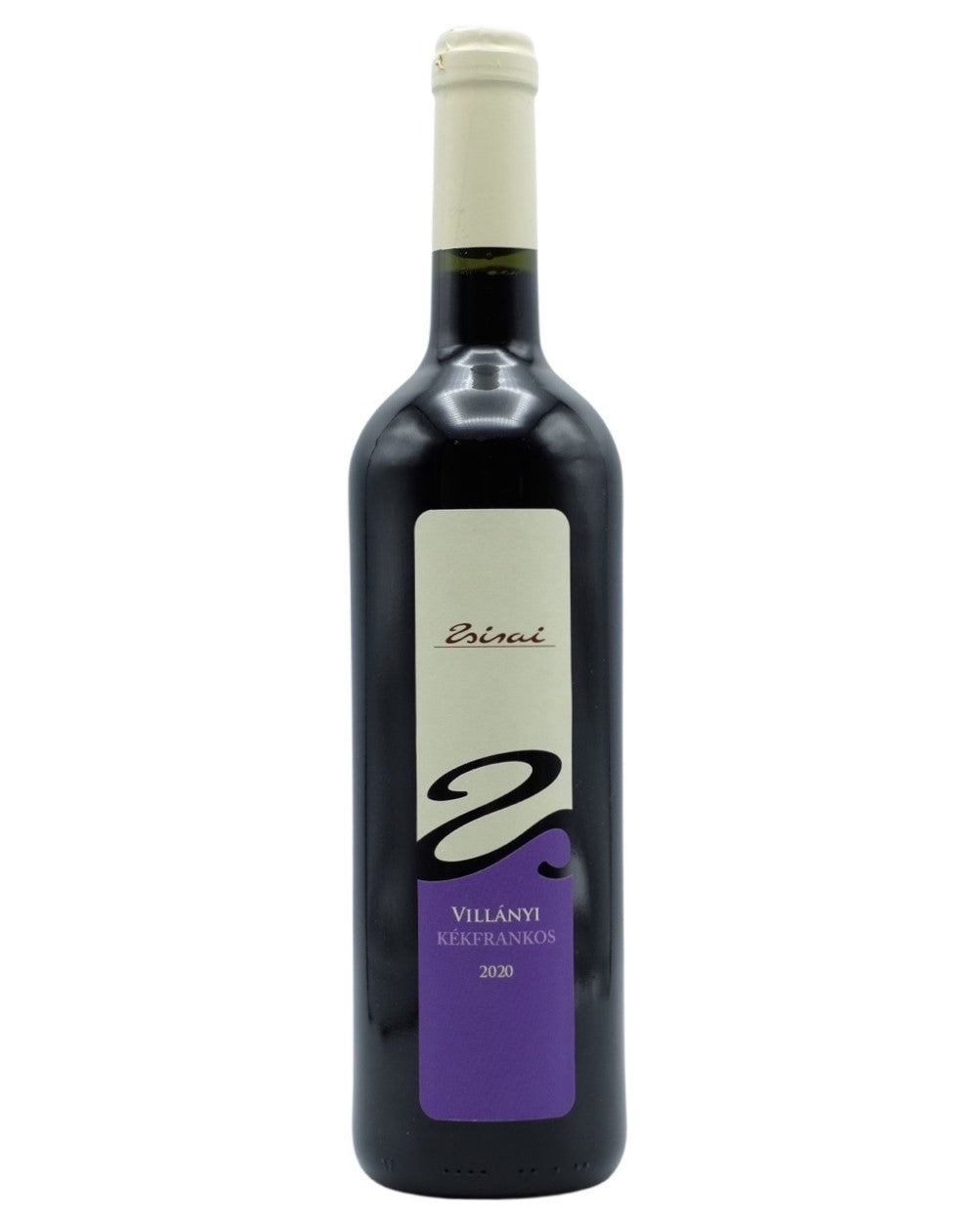 Zsirai Kekfrankos
{{ formattedPrice }}
{{ formattedSalePrice }}
{{ selectedPlan.price }}
{{ selectedPlan.per_delivery_price }}/delivery
{{ selectedPlan.description }}
Established in 2005, this family-owned winery is run by sisters Petra and Kata, along with their Mother.  Based in the town of Mád in the Tokaj region, the family also owns vineyards in Villány and Somló with a total of approximately 15 hectares.  Production includes the famous Aszú sweet wines from Tokaj, as well as late harvest and dry Furmint and Hárslevelű.  In Villány, in the far south Pannon region, fruit-forward reds produced. The Zsirai family is currently experimenting with organic vineyard management.  All wines are spontaneously fermented using native yeasts.
This unique wine is made from 100% Kékfrankos, which is also known as Blaufränkisch or Lemberger
Pick up in-store
If you want to pickup your order, it will be available the next day. Please contact us for rush orders.
Not Available for Your Location
Flavor
Spicy/Earthy/Funky
SKU {{ selectedVariant.sku }}