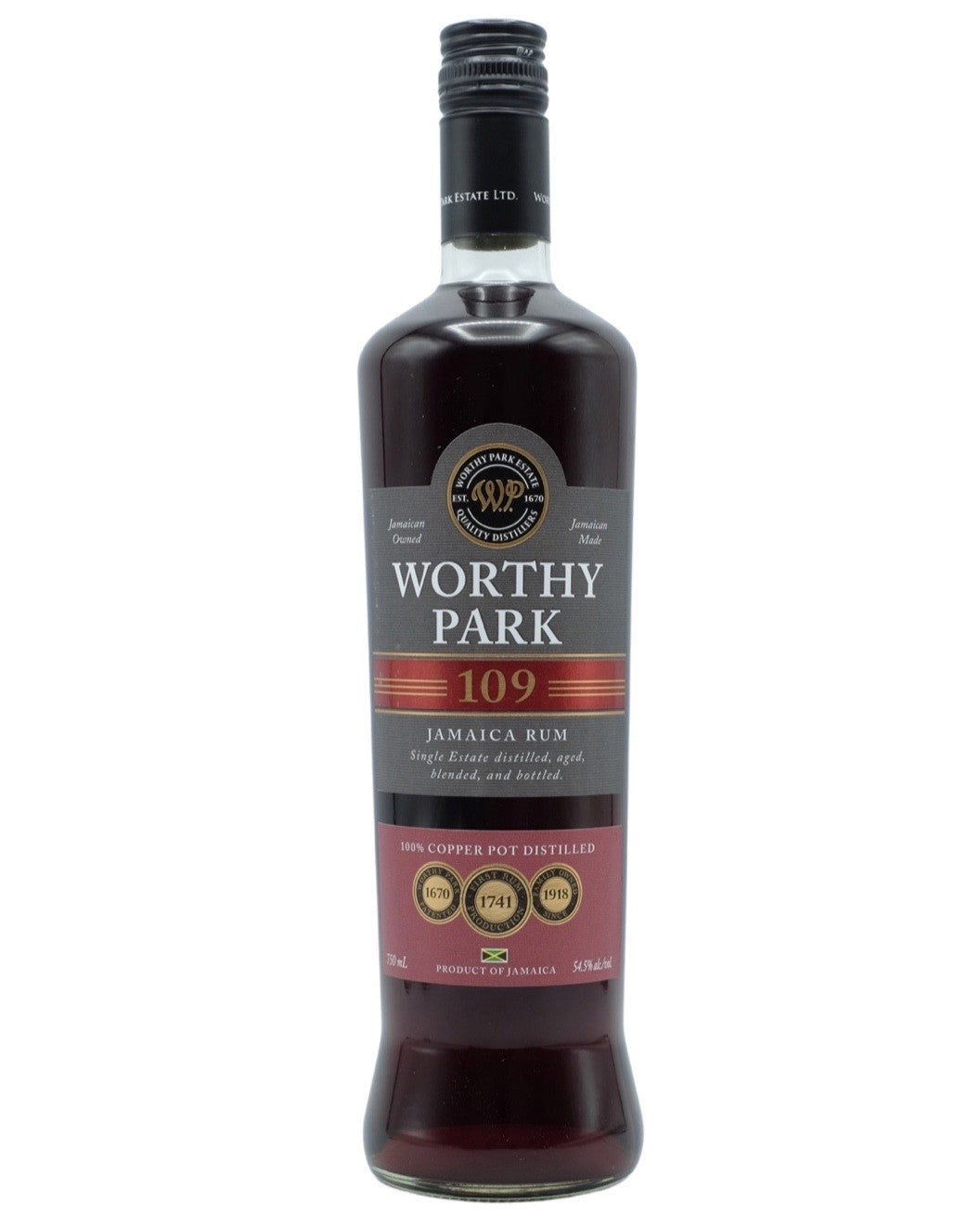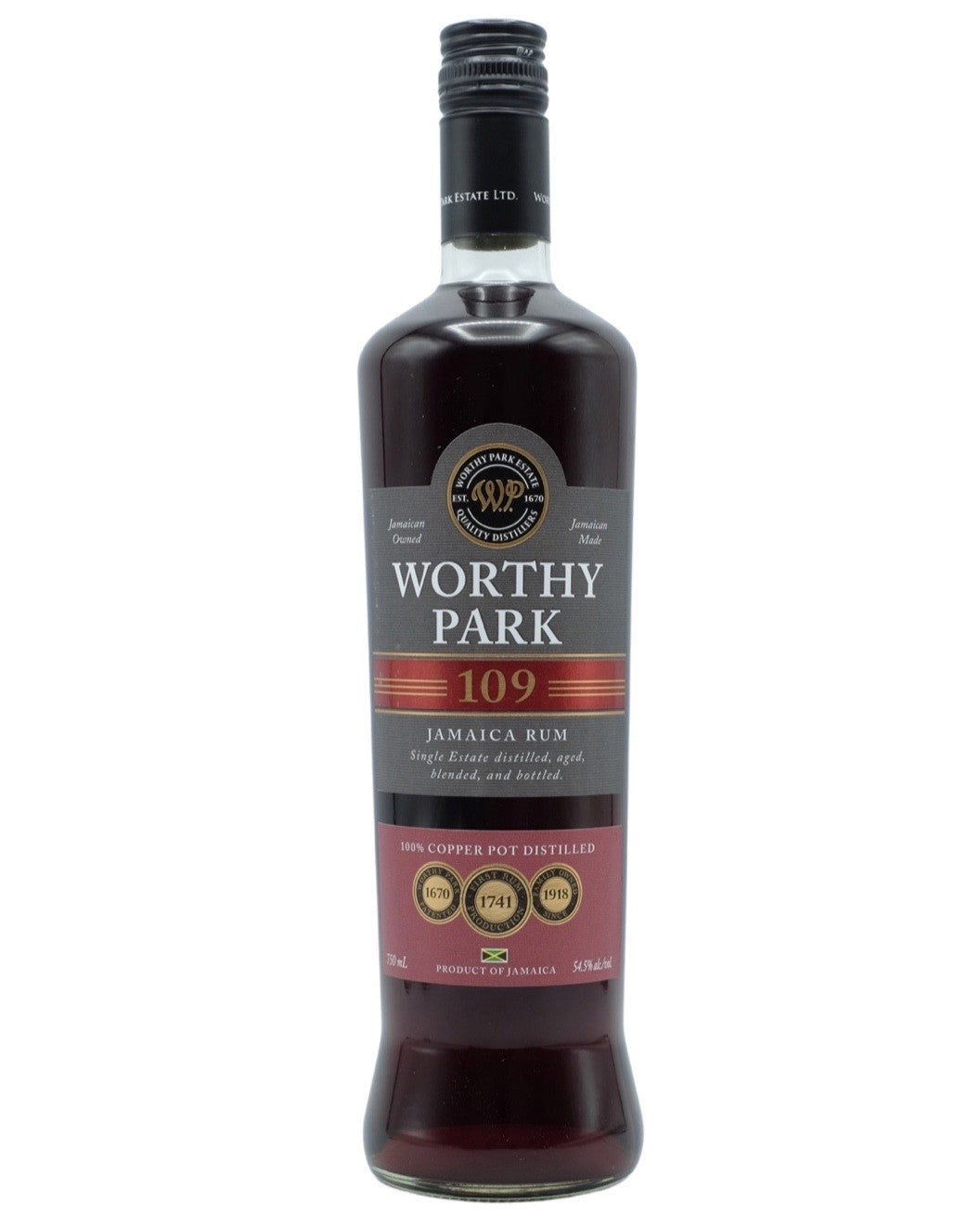 Worthy Park 109 Dark Rum
{{ formattedPrice }}
{{ formattedSalePrice }}
{{ selectedPlan.price }}
{{ selectedPlan.per_delivery_price }}/delivery
{{ selectedPlan.description }}
"Designed to be your go-to choice when you are looking for that higher proof, full bodied and flavorful 100% pot-still Jamaican Rum. Darkened by aging in wooden barrels and spirit caramel and bottled at 54.5% for that added strength to shine through in your favorite cocktail. This rum is a blend of up to 3YO rum aged in once used, American White Oak, Ex-Bourbon casks.
Tasting Notes: A dark colored rum with shades of deep red. Fresh tropical fruit flavours of banana, pineapple and orange on both nose and palate. Combined with mellow vanilla, caramel and subtle toffee. This rum presents with a strong flavour followed by a smooth mellow finish." - Worthy Park

Pick up in-store
If you want to pickup your order, it will be available the next day. Please contact us for rush orders.
Not Available for Your Location
SKU {{ selectedVariant.sku }}