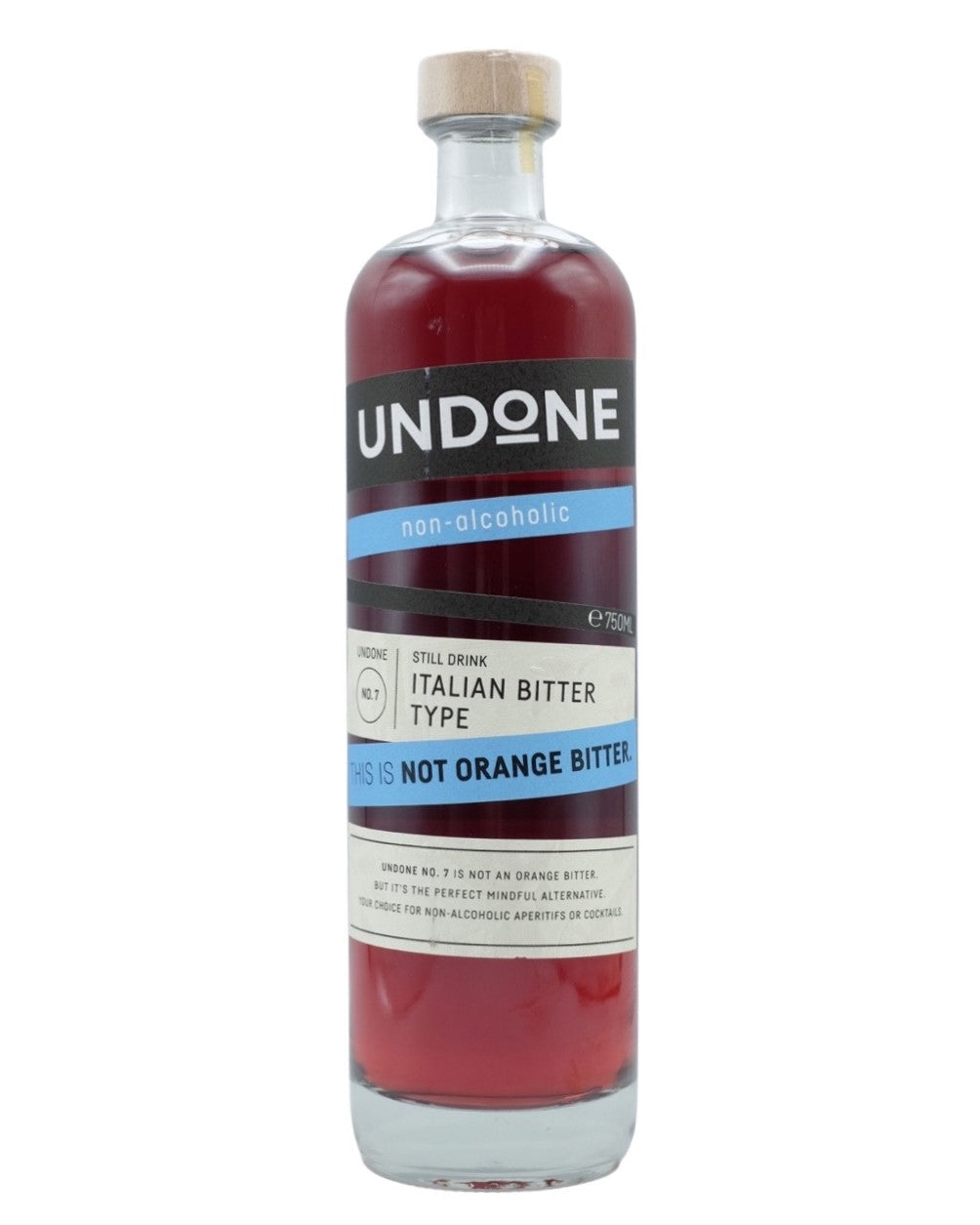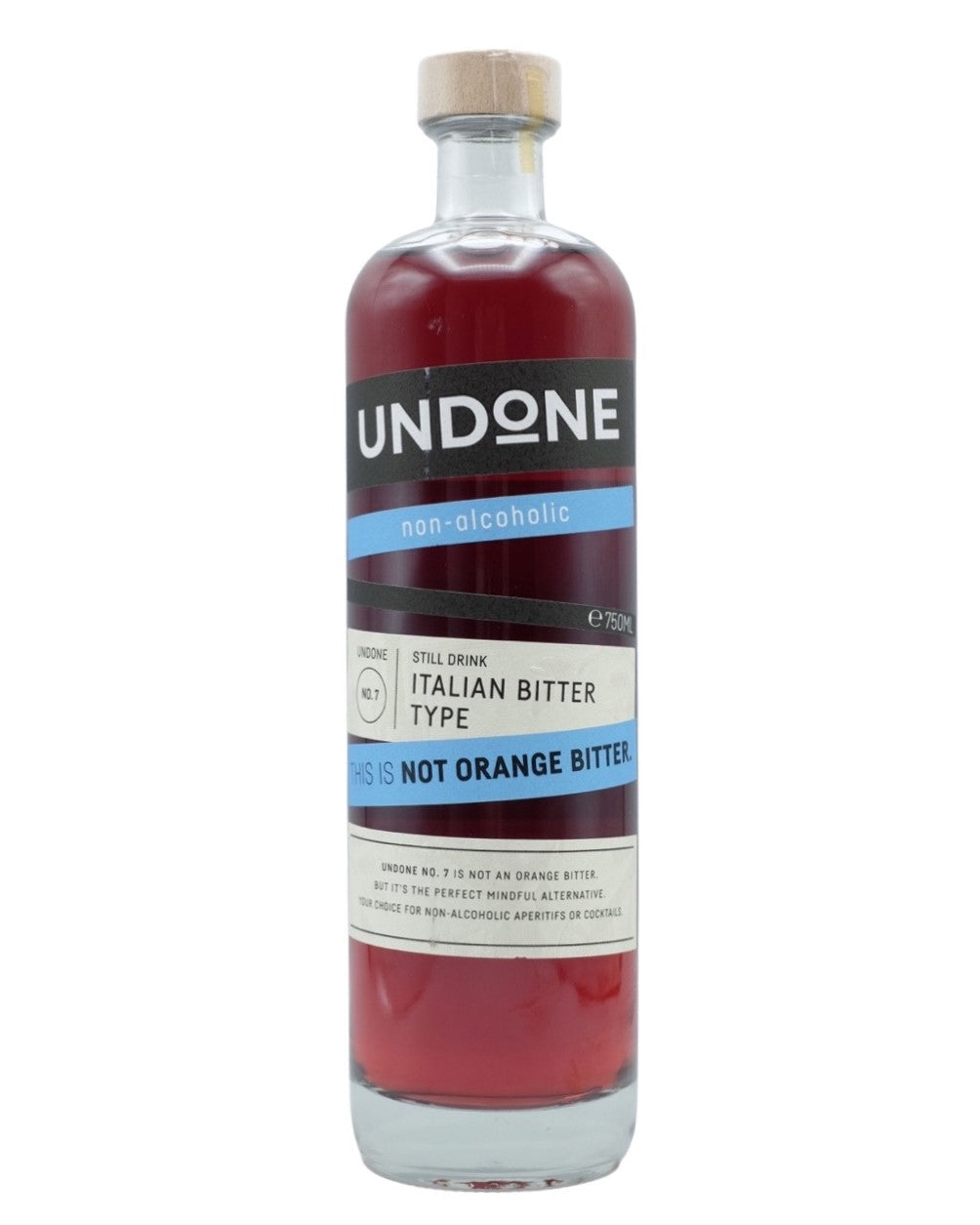 Undone Not A Bitter
{{ formattedPrice }}
{{ formattedSalePrice }}
{{ selectedPlan.price }}
{{ selectedPlan.per_delivery_price }}/delivery
{{ selectedPlan.description }}
With UNDONE you can now enjoy the taste of your favourite cocktails without the side effects of alcohol! Drink what you want, when you want. Go out, have fun, meet your friends, enjoy that time to the fullest. And if you want to experience it without alcohol, UNDONE might be your alternative for an unforgettable evening.
The aroma and taste of an Italian bitter liqueur, without the alcohol. In the nose UNDONE NO. 7 offers earthy notes combined with the typical sweetish bitterness of Italian Amaros. On the palate you can taste ripe oranges and a spicy-bitter herb note, which dominates the bitter aftertaste. 

Pick up in-store
If you want to pickup your order, it will be available the next day. Please contact us for rush orders.
Not Available for Your Location
SKU {{ selectedVariant.sku }}