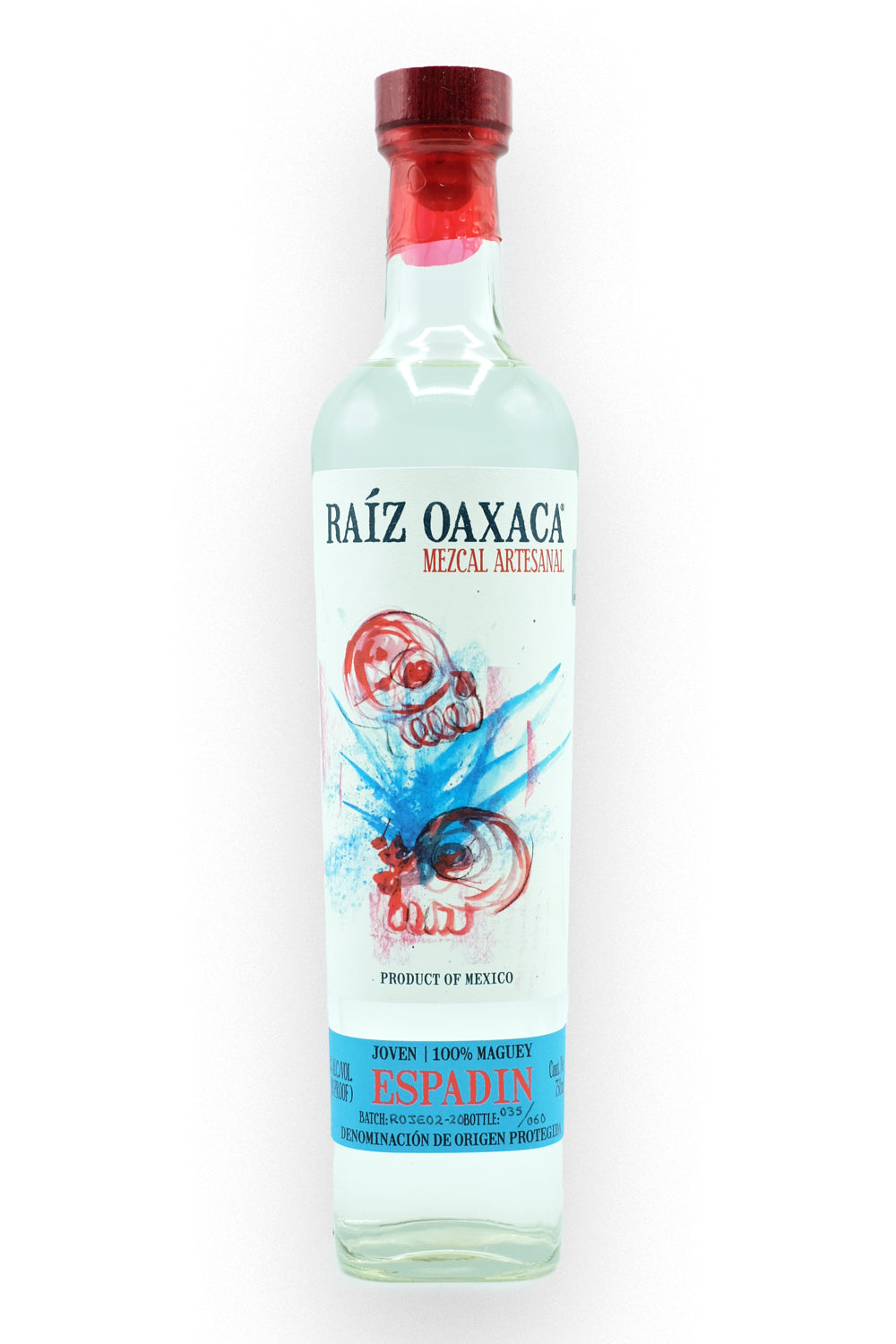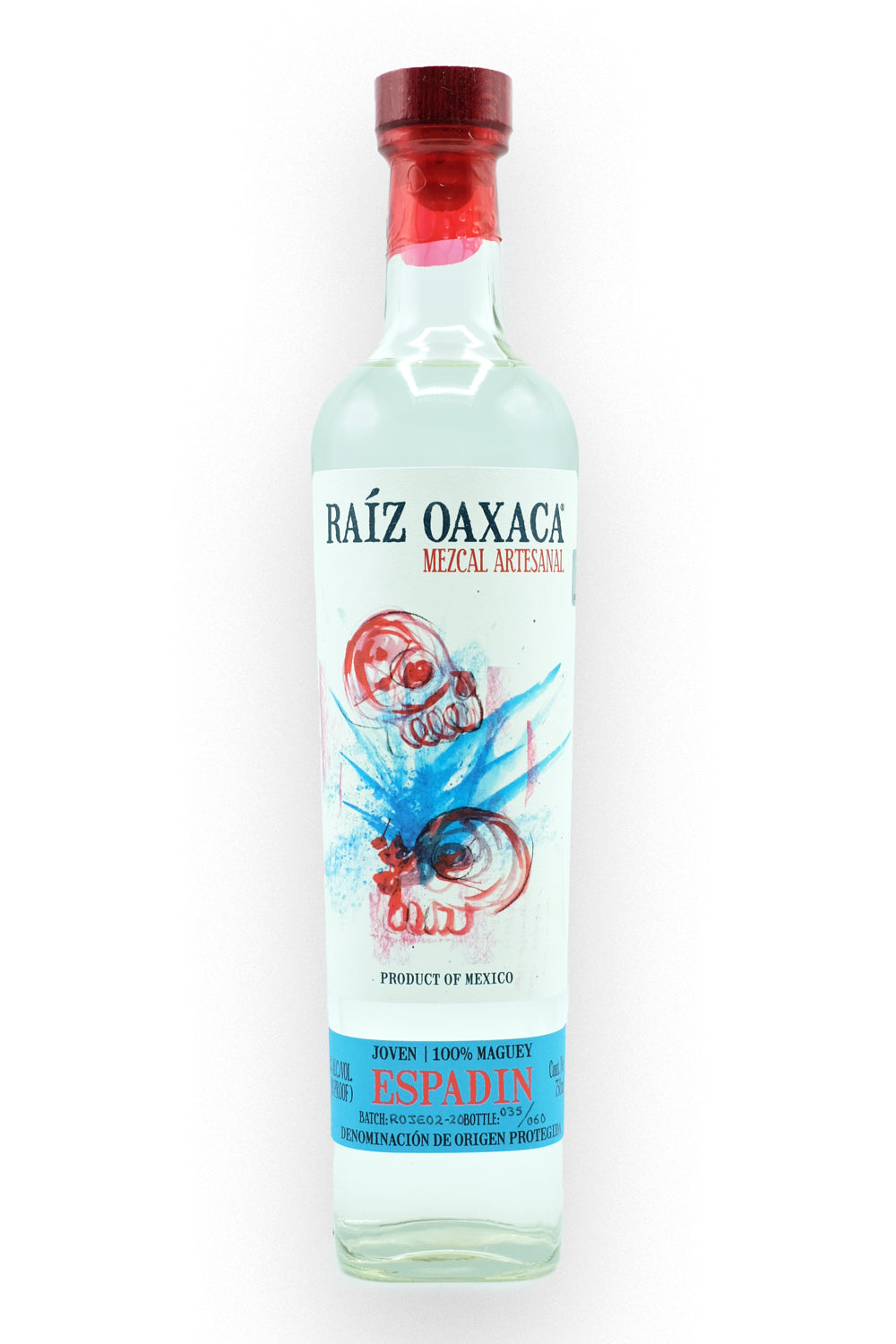 Raiz Oaxaca Mezcal Espadin
{{ formattedPrice }}
{{ formattedSalePrice }}
{{ selectedPlan.price }}
{{ selectedPlan.per_delivery_price }}/delivery
{{ selectedPlan.description }}
In the words of the distillery - "MEZCAL RAÍZ OAXACA was born in the community of San Dionisio Ocotepec, in Oaxaca, Mexico. Its 100% handcraft production process preserves the traditional techniques of the region's "maestros mezcaleros", focusing on the production of unique and limited batches of wild agaves. MEZCAL RAÍZ OAXACA is a tribute to the traditions of our maestros mezcaleros and the magic of mezcal. It is produced with patience and care, creating constantly new batches to add to our mezcal portfolio. Think out of the box and discover more about the fascinating mezcal world and its different agave expressions, give us a try and enjoy our wild agaves limited batches."
This Mezcal is made from Espadín agave plants which were harvested at 8 years of age.
Pick up in-store
If you want to pickup your order, it will be available the next day. Please contact us for rush orders.
Not Available for Your Location
SKU {{ selectedVariant.sku }}