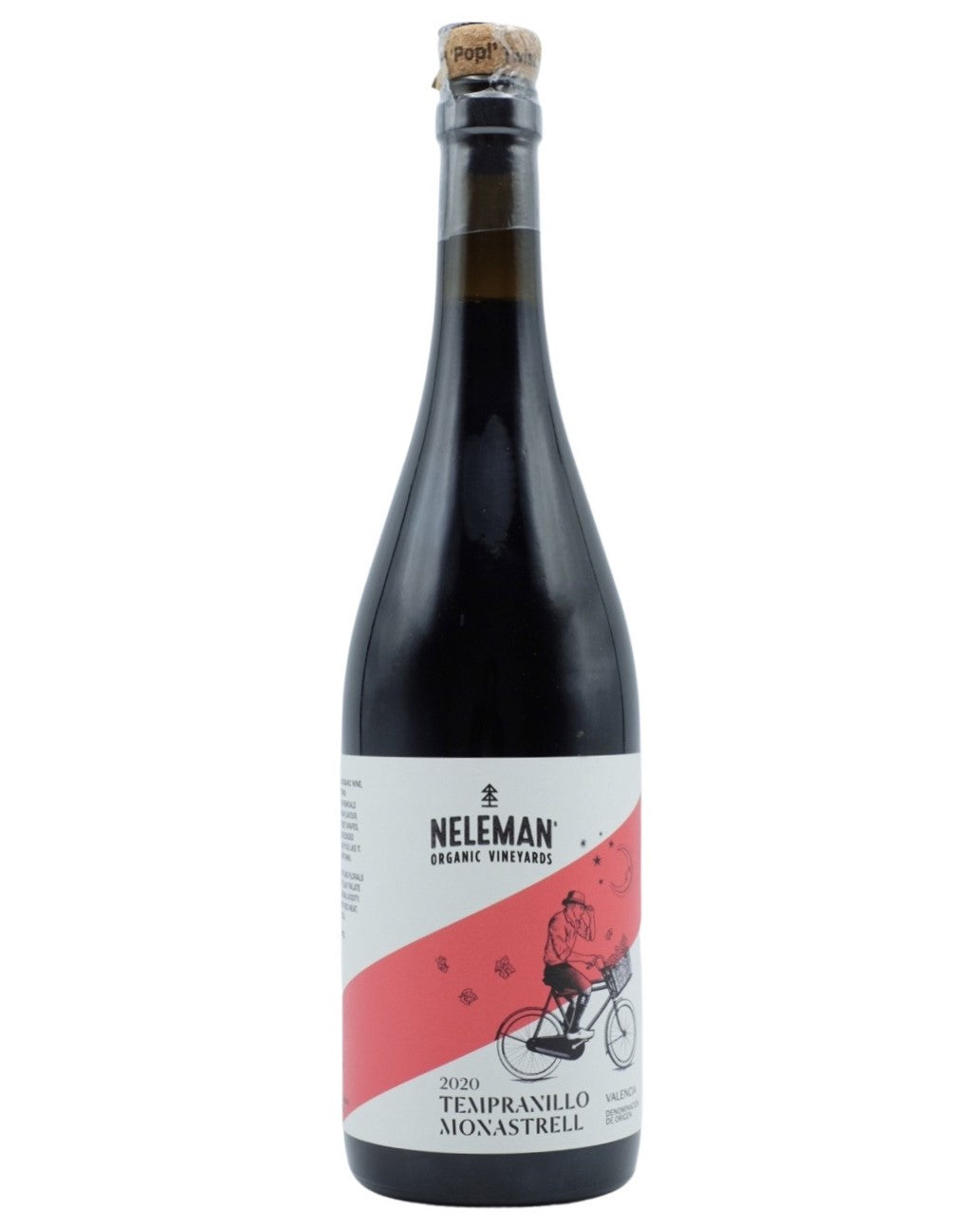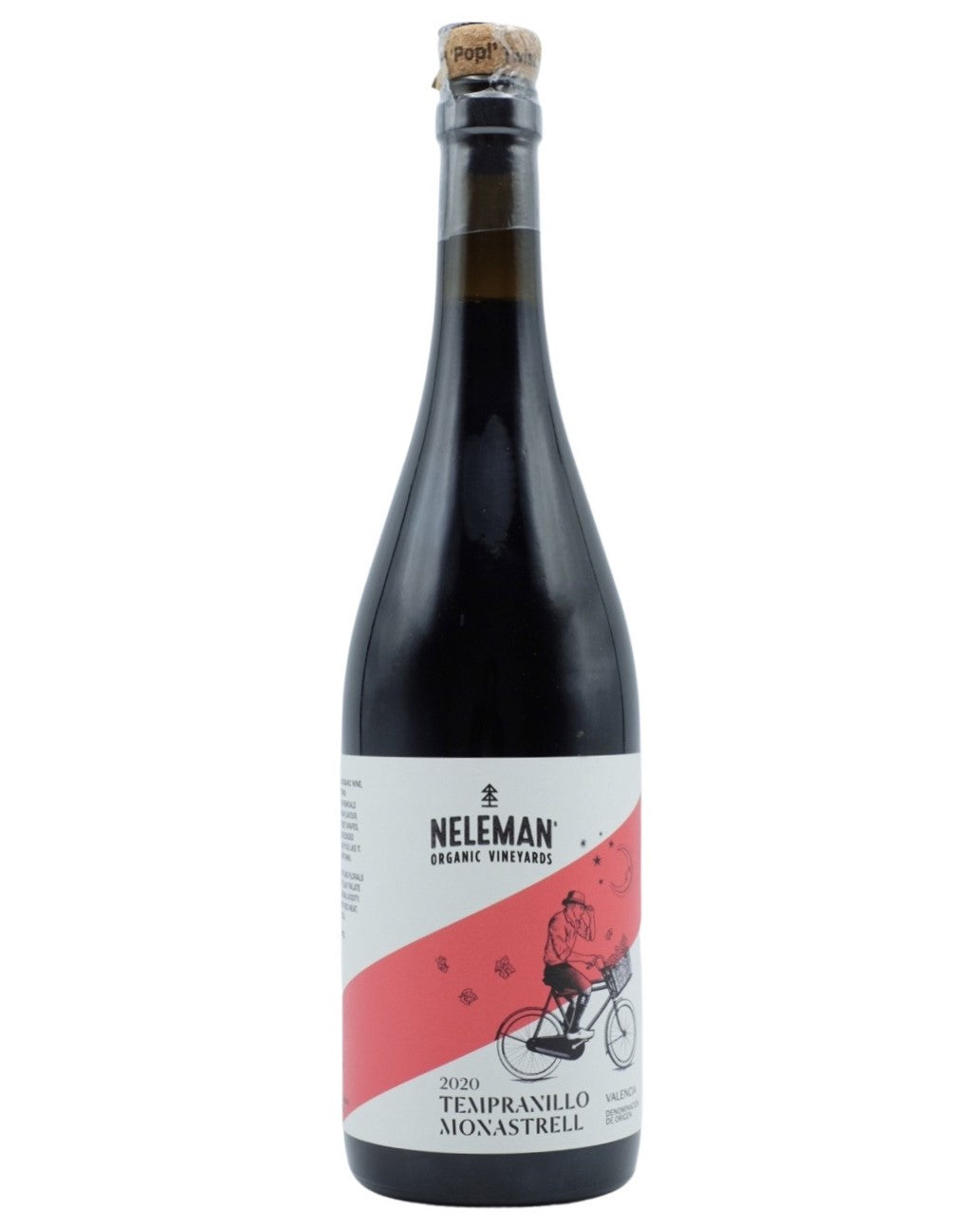 Neleman Tempranillo Monastrell
{{ formattedPrice }}
{{ formattedSalePrice }}
Smooth & Sexy
Natural Wine
{{ selectedPlan.price }}
{{ selectedPlan.per_delivery_price }}/delivery
{{ selectedPlan.description }}
Neleman Wines was created by Dutch born winemaker Derrick Neleman. A student of biodynamic farming techniques, Neleman created his winery with an eye to make "good wine to save the world". In addition to being organic and vegan, the wines are also CPC (carbon proof) certified. The Dutch bicycle on the colourful label represents not only Nelemans Dutch heritage, but also how he transports his grapes to the winery by bicycle. Going beyond what is in the bottle, he is also concerned about how his wines are packaged. He advocates boxed wines as they have less of a carbon footprint, and his bottled wines are sealed with a unique screw NDTech cork. Using cork has less impact on the environment and helps curb forest fires.
Bright crimson in colour, this red wine has vibrant aromas of freshly picked strawberries, blackberries and violets. Medium bodied with silky tannins, the palate has fleshy flavours of ripe cherries, red plums, and black pepper. The round finish is harmoniously balanced with good acidity. It is an ideal match for Spanish Sobrassada spread on crunchy rustic bread.
Pick up in-store
If you want to pickup your order, it will be available the next day. Please contact us for rush orders.
Not Available for Your Location
SKU {{ selectedVariant.sku }}