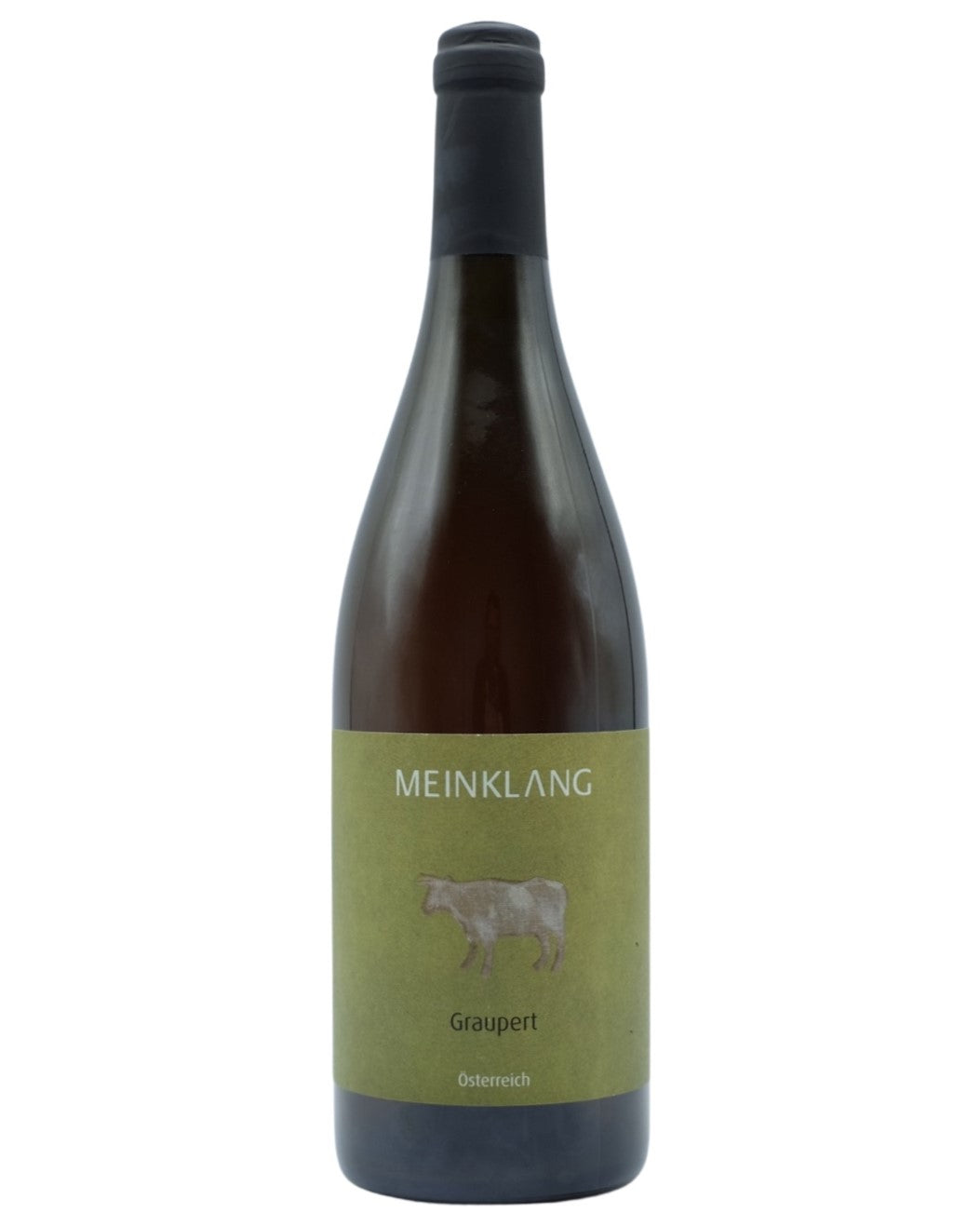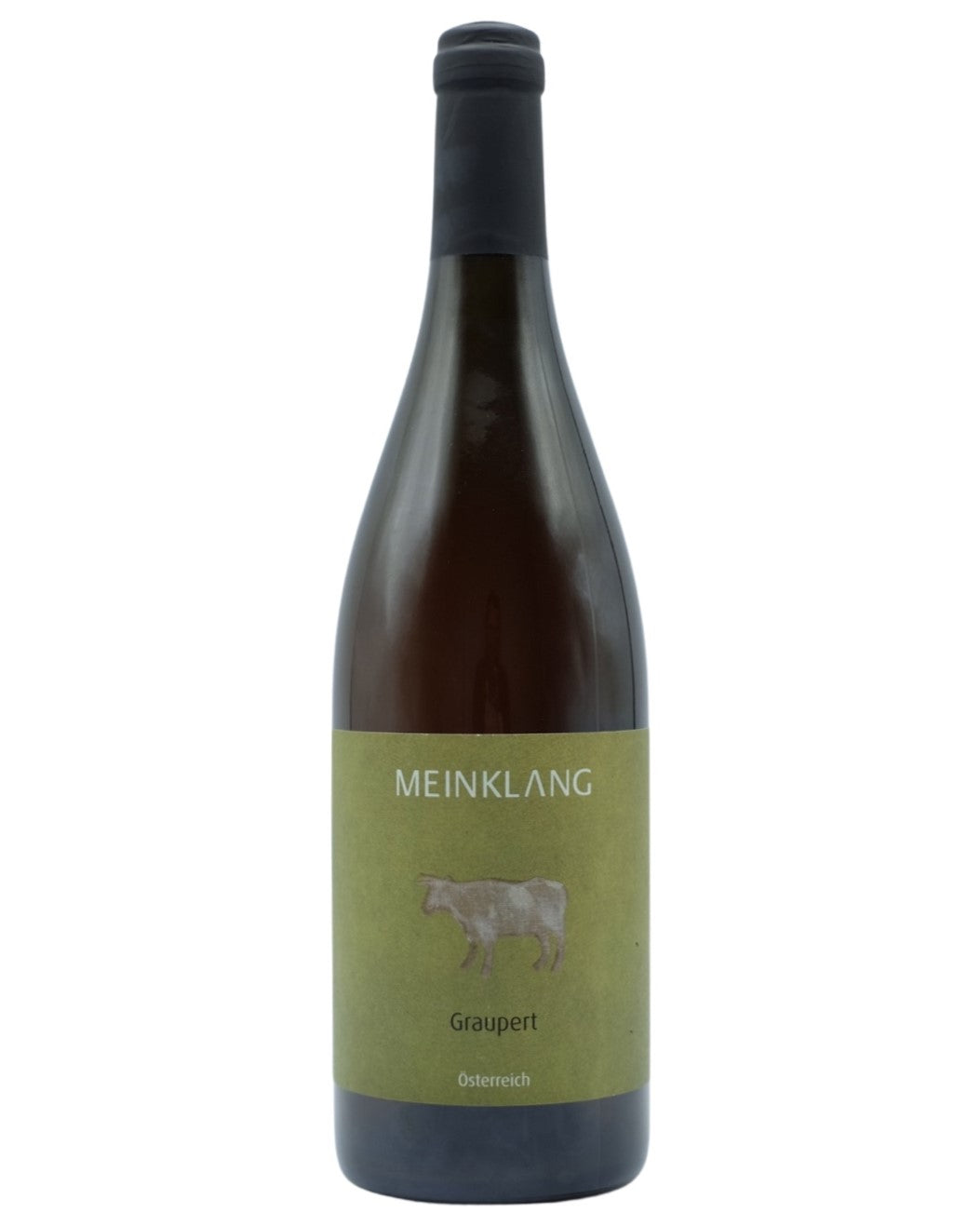 Meinklang Graupert Pinot Gris
{{ formattedPrice }}
{{ formattedSalePrice }}
Weird & Wacky
Natural Wine
{{ selectedPlan.price }}
{{ selectedPlan.per_delivery_price }}/delivery
{{ selectedPlan.description }}
Meinklang not only makes exceptional certified biodynamic and natural wines (wines with as little additives and adjustments as possible) but they are also holistic farmers. Ran by the Michlits family, 55ha of land near the Hungary border hold grasslands and waterways where they farm chicken, sheep, pigs, and biodynamic Angus cattle. These animals play a very important part in the vineyards, as they are Meinklang's source of fertilizer. The German word for vineyard is 'wein-garten' directly translating into 'wine garden' and the Michlits stay true to this by creating a true garden of fruits, vegetables, and herbs amongst their vines. Innovating and pioneering winemakers like the Michlit family in Burgenland are an invaluable resource for Austria's success in winemaking.
The word 'Graupert' means unkempt in the local dialect and refers to this vineyard's unique pruning method: these vines are left completely to their own devises. Without winter or summer pruning the vines have found a healthy equilibrium, producing many tiny bunches of grapes. The vines are more resilient to frost, and although the juice yield is lower, the fruit quality is predictably high from vintage to vintage. This year, the grapes were destemmed and fermented on skins for ten days before being pressed off. After a moderate time on the lees the wine is racked and bottled with 68ppm of Sulphur. 11.5% ABV

Pick up in-store
If you want to pickup your order, it will be available the next day. Please contact us for rush orders.
Not Available for Your Location
SKU {{ selectedVariant.sku }}