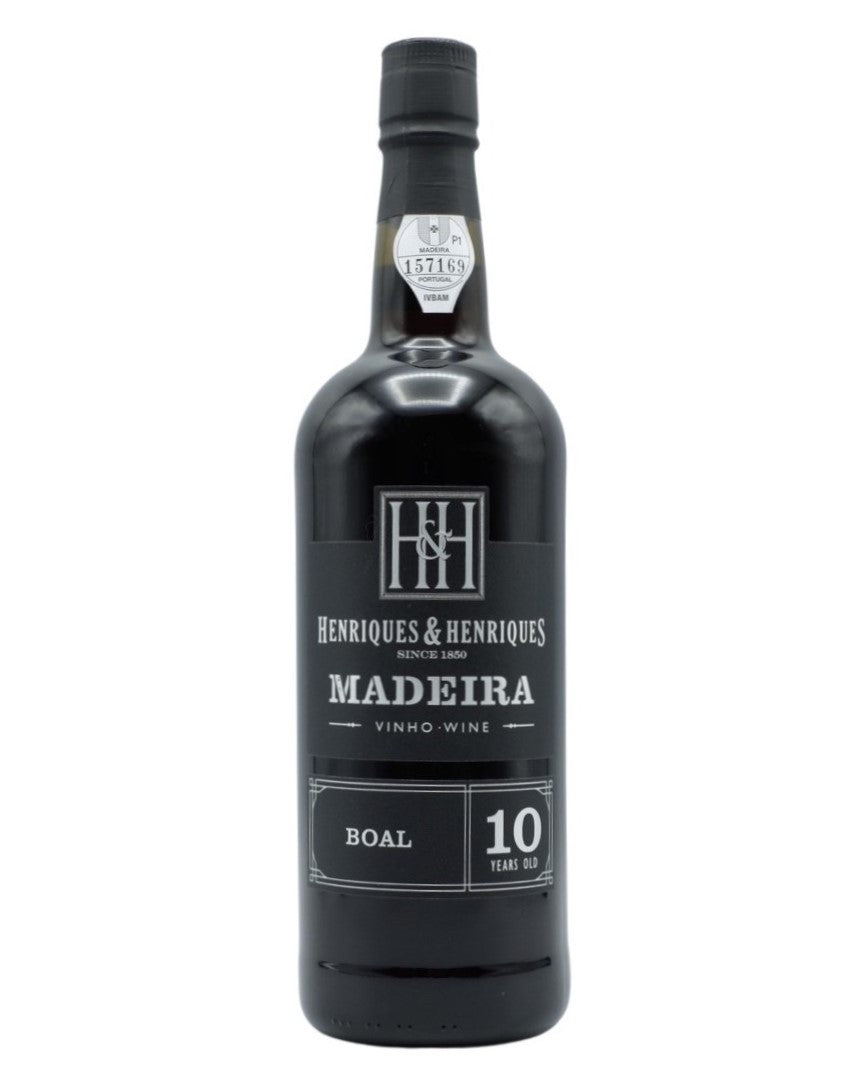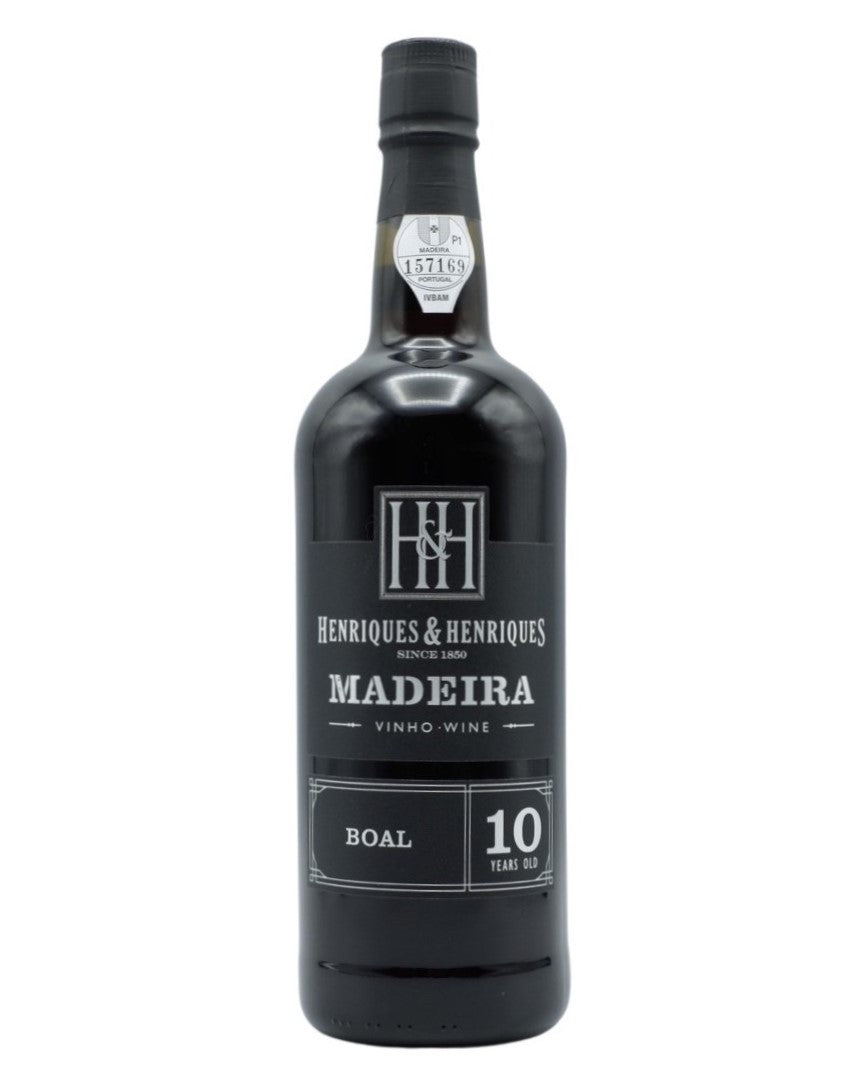 Henriques & Henriques 10 Yr Bual
{{ formattedPrice }}
{{ formattedSalePrice }}
{{ selectedPlan.price }}
{{ selectedPlan.per_delivery_price }}/delivery
{{ selectedPlan.description }}
Henriques & Henriques is a legendary producer from the island of Madeira; illustrius for producing incredibly balanced and age-worthy wines from primarily their own vineyards. This has been a longstanding practice for the producer since they founded the company in 1850.
A classic style of Bual Madeira. In the glass, a complex and intriguing filled with caramel apple, cracked chestnut, candied lemon zest, and celery root. The palate is consistent with the nose with an added, distinctive bergamot and woodsy aromas. The wine is rich and semi-sweet with a long finish and bright acidity.

Pick up in-store
If you want to pickup your order, it will be available the next day. Please contact us for rush orders.
Not Available for Your Location
SKU {{ selectedVariant.sku }}