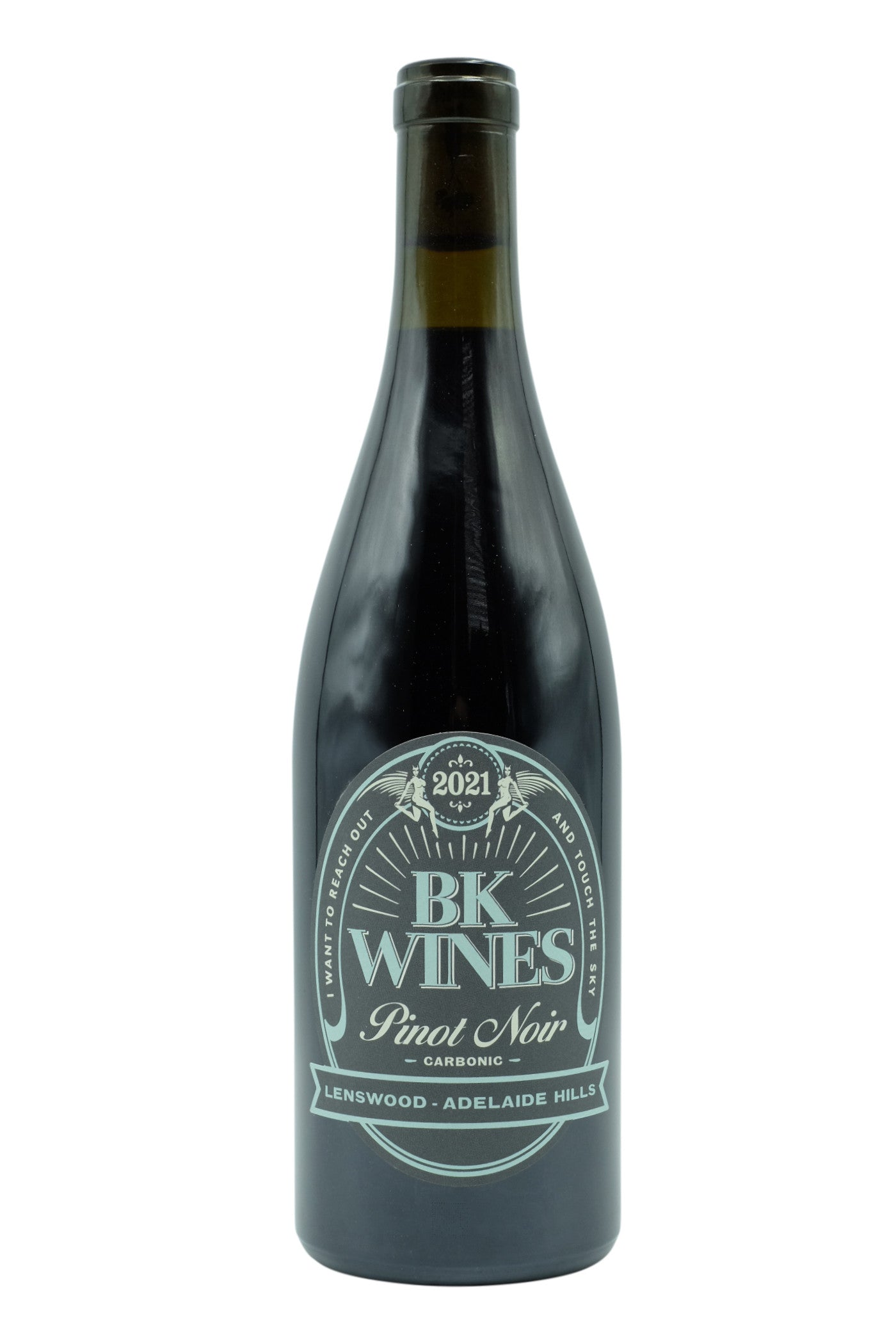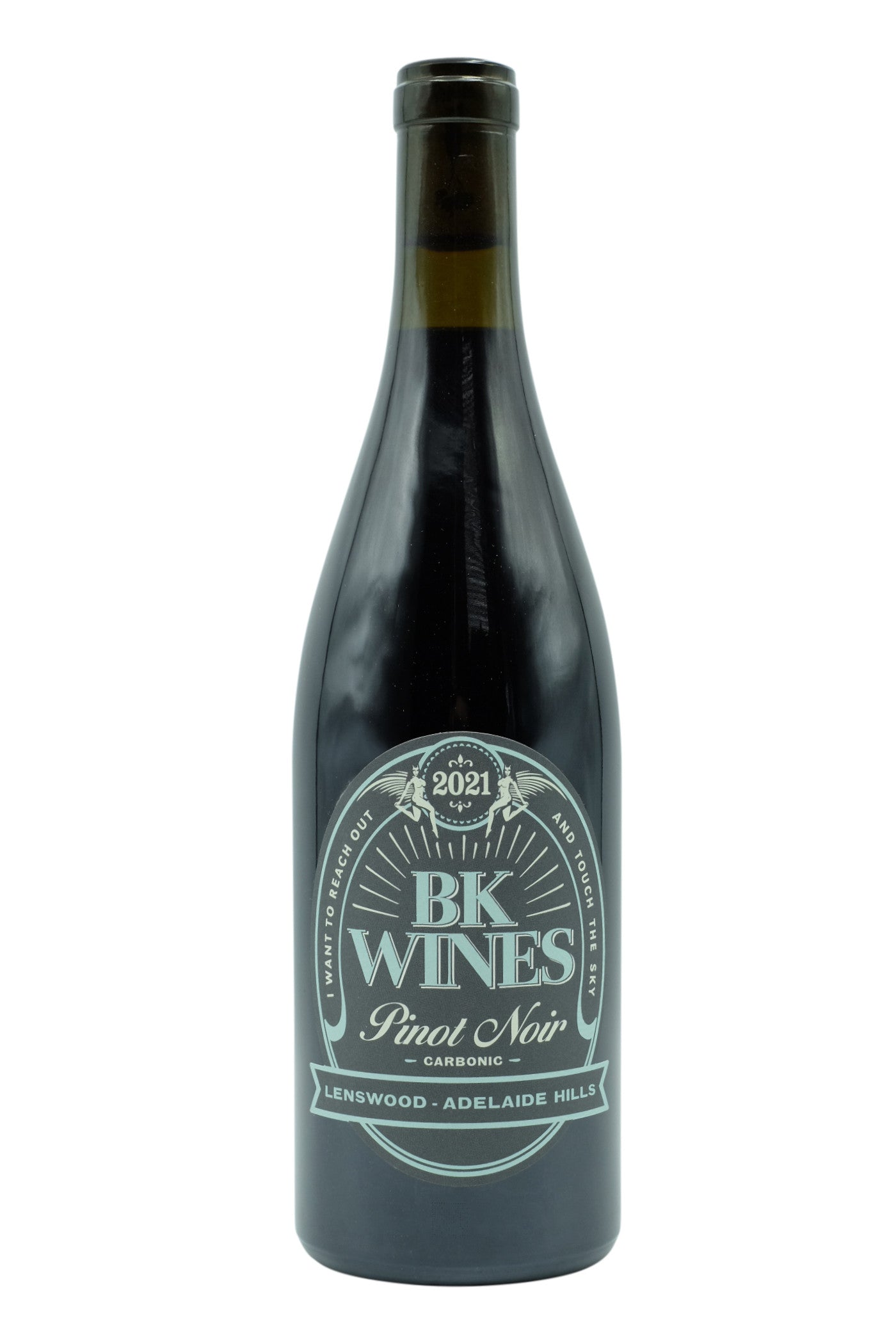 Bk Wines Carbonic Pinot Noir
{{ formattedPrice }}
{{ formattedSalePrice }}
Light & Fresh
Natural Wine
{{ selectedPlan.price }}
{{ selectedPlan.per_delivery_price }}/delivery
{{ selectedPlan.description }}
Brendon and Kirstyn Keys established their Adelaide Hills winery in 2007 after learning from winemaking masters around the globe. With the idea of wine making as an artistic expression in mind, BK Wines focuses on making subtly nuanced wines from the best quality fruit, with a minimalistic approach in the cellar. Fruit is sourced from tiny vineyards that express the unique characteristic inherent to those particular plots of vines and where Brendon can have great control over how the grapes are grown. BK's wines are the perfect alignment of minimal intervention & maximum quality; they are natural & balanced! 
"The process of carbonic maceration permits the majority of fermentation to occur inside the grape, maintaining freshness and creating a soft tannic profile. The method is used most notably in Beaujolais with varying degrees of success, but at its best its a beautifully refreshing take on Pinot Noir. Our Carbonic Pinot Noir 2020 is firmly in the bright-red cherry flavour bracket with complexing, refreshing notes of orange peel and negroni. Silky tannins and the lightest of prickles. Can be served slightly chilled or not, as the spirit moves." -  BK Wines
Pick up in-store
If you want to pickup your order, it will be available the next day. Please contact us for rush orders.
Not Available for Your Location
Country
[COUNTRY]Australia
Variety
[GRAPE]Pinot Noir
SKU {{ selectedVariant.sku }}