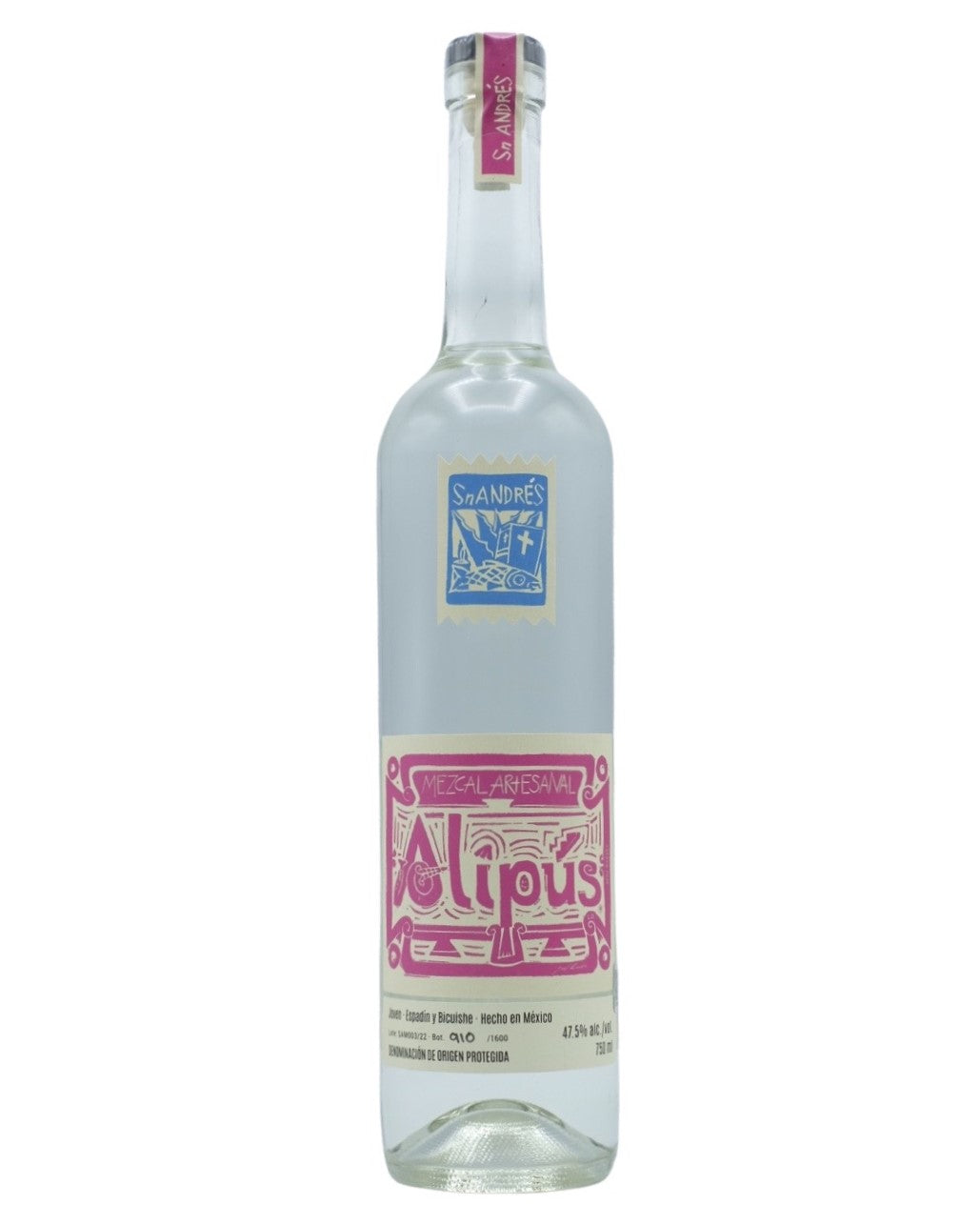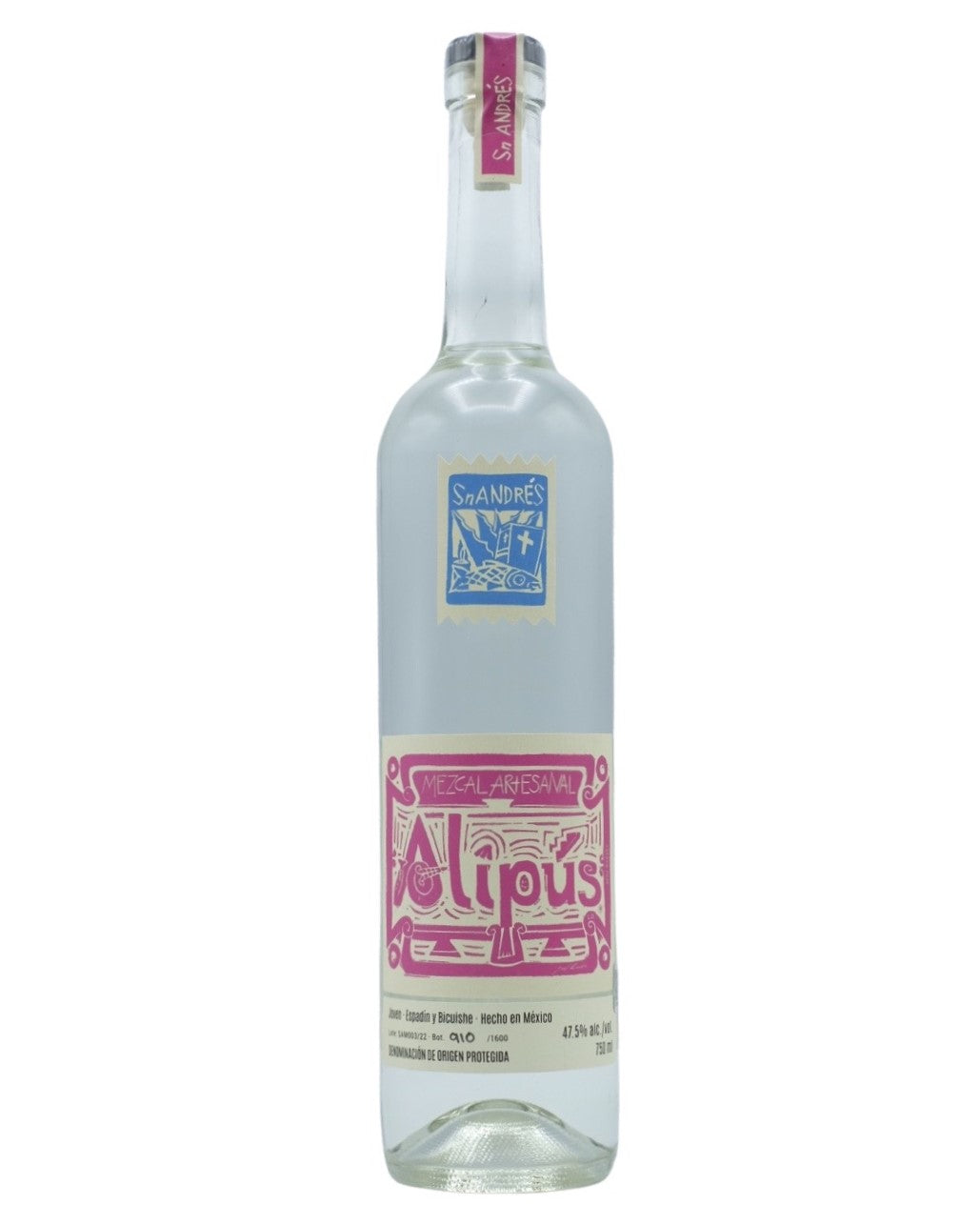 Alipus Mezcal San Andres
{{ formattedPrice }}
{{ formattedSalePrice }}
{{ selectedPlan.price }}
{{ selectedPlan.per_delivery_price }}/delivery
{{ selectedPlan.description }}
Alipús Mezcal comes from a range of remote pueblos in Oaxaca's mezcal region, bottled to showcase the extraordinary regional differences between mezcals even when using 100% Espadín agave (Agave angustifolia) for all production. Alipús Mezcals share in common: craft production in artisanal family palenques (rustic distilleries), agaves wood-roasted in conical below-ground earthen fire-pit ovens, slow stone-milling by horse or mule-drawn tahona, fermentation with exclusively wild native yeasts in open wooden vats, and double-distillation in small wood-fired copper potstills.

"The land around Don Valente's destileria is a high rolling plateau at some 5000 feet. The soil is shaley and ferriferous. His mezcals have unusually well-defined flavors and aromas. Starting in mid-2016, Don Valente will release ALIPUS ENSAMBLE San Andrés, a blend of 80% espadín and 20% semi-wild bicuishe." - Alipús Mezcal

Pick up in-store
If you want to pickup your order, it will be available the next day. Please contact us for rush orders.
Not Available for Your Location
SKU {{ selectedVariant.sku }}