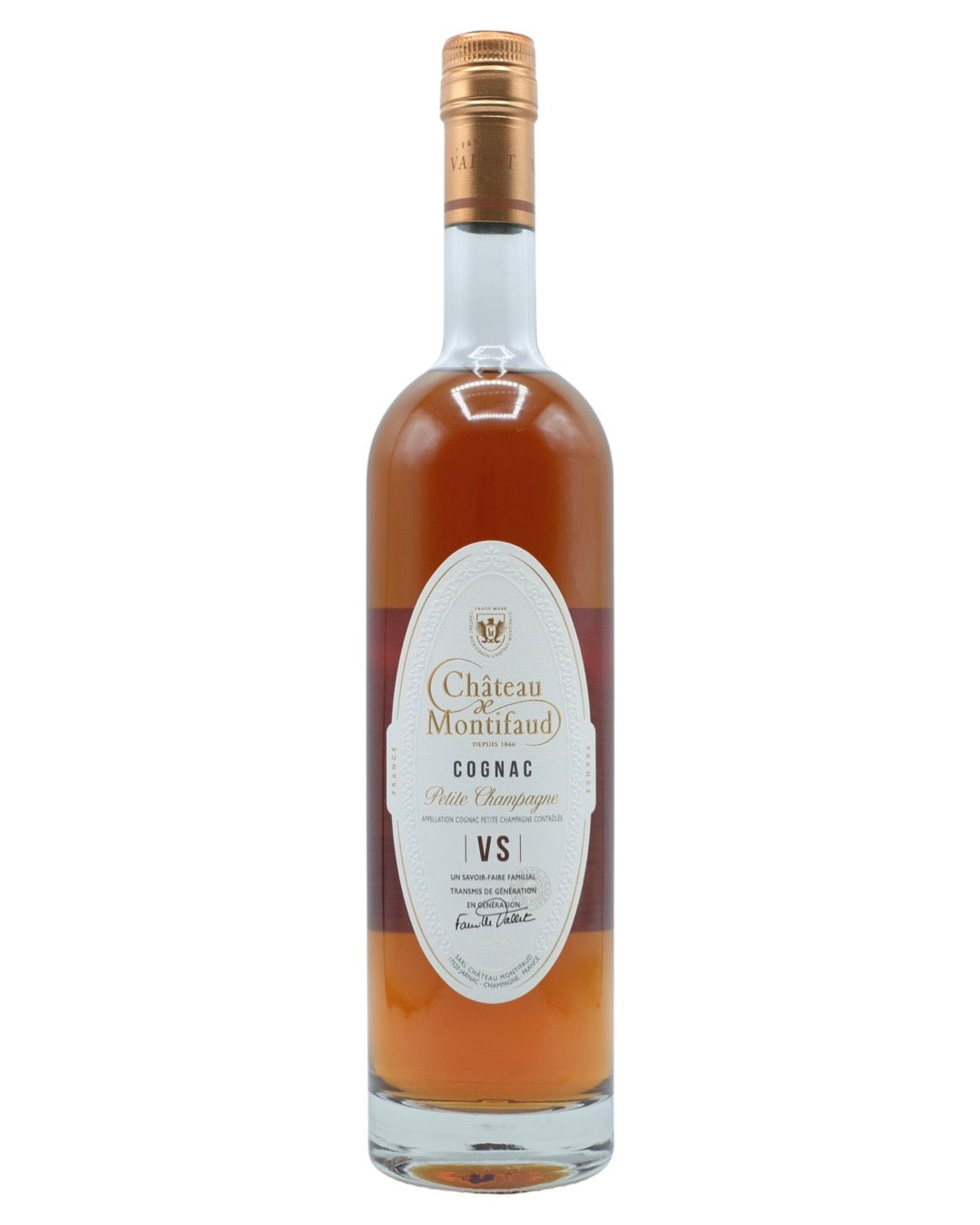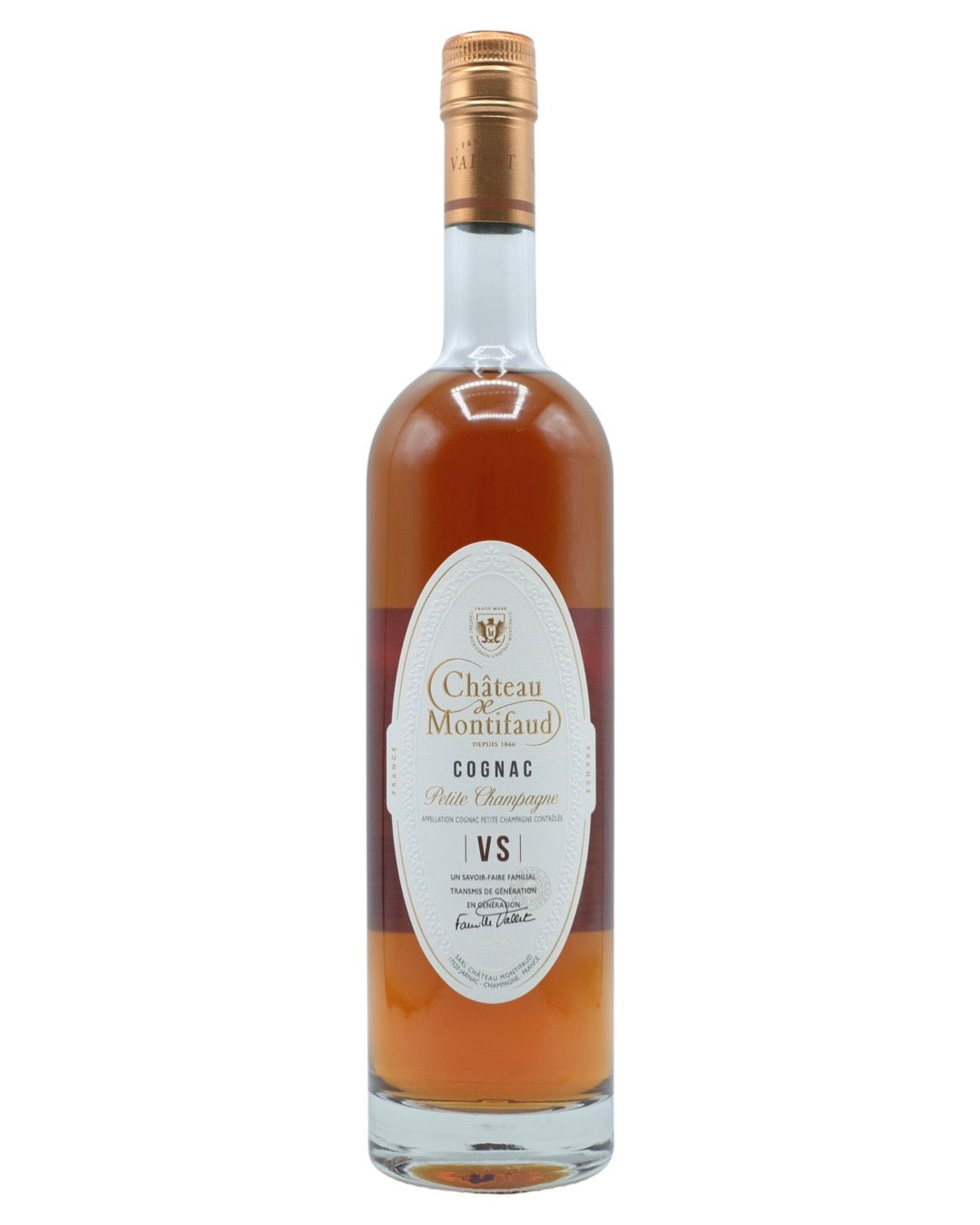 Montifaud VS
{{ formattedPrice }}
{{ formattedSalePrice }}
{{ selectedPlan.price }}
{{ selectedPlan.per_delivery_price }}/delivery
{{ selectedPlan.description }}
"Older than the minimum of ageing required by the regulation, this VS sets the tone of what we can find in the range.
Light yellow colour, vine flower and fruity taste (pear, apple). Powerful but round and smooth, Light and delicate tannins: A great balance!" - Chateau Montifaud
Pick up in-store
If you want to pickup your order, it will be available the next day. Please contact us for rush orders.
Not Available for Your Location
SKU {{ selectedVariant.sku }}