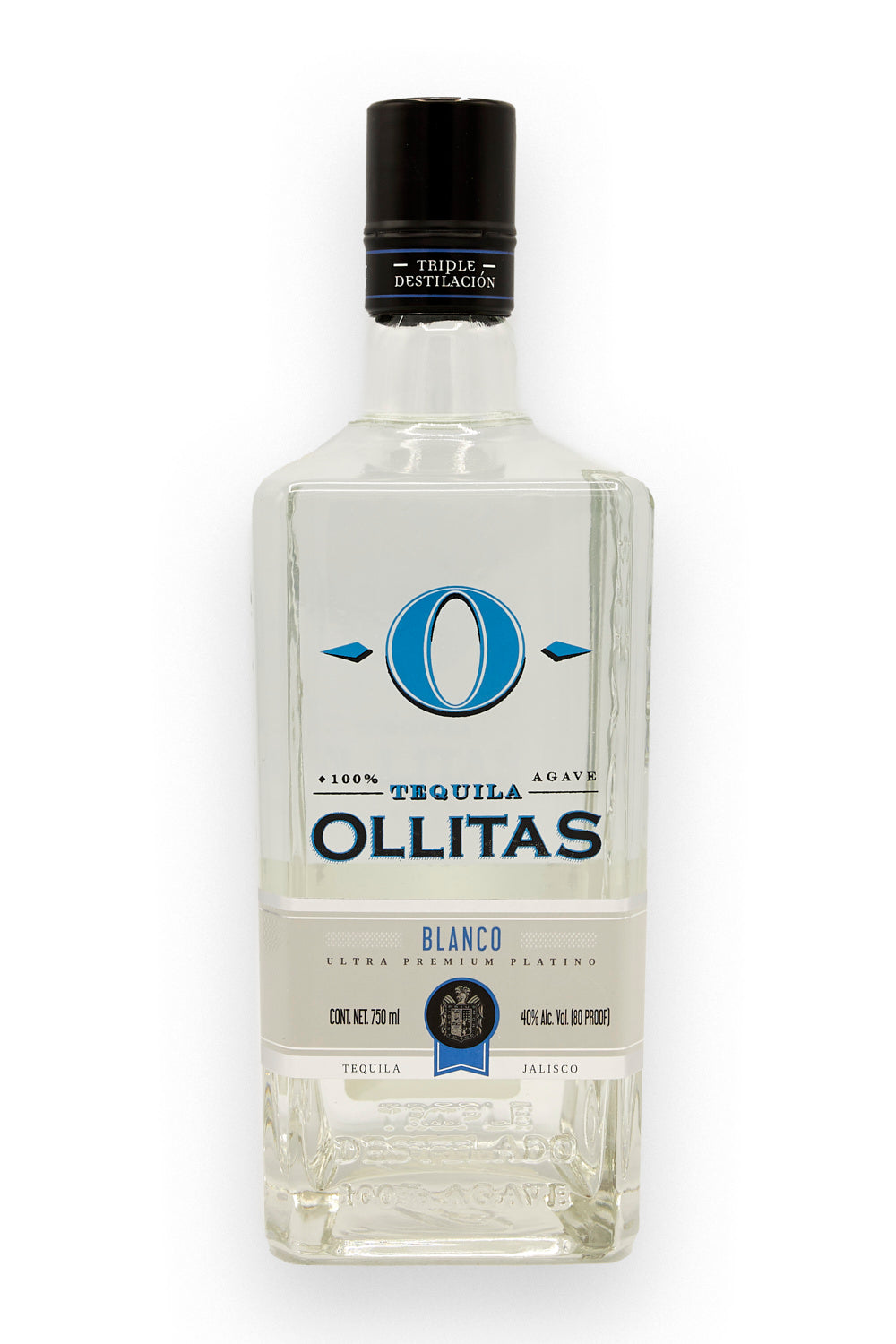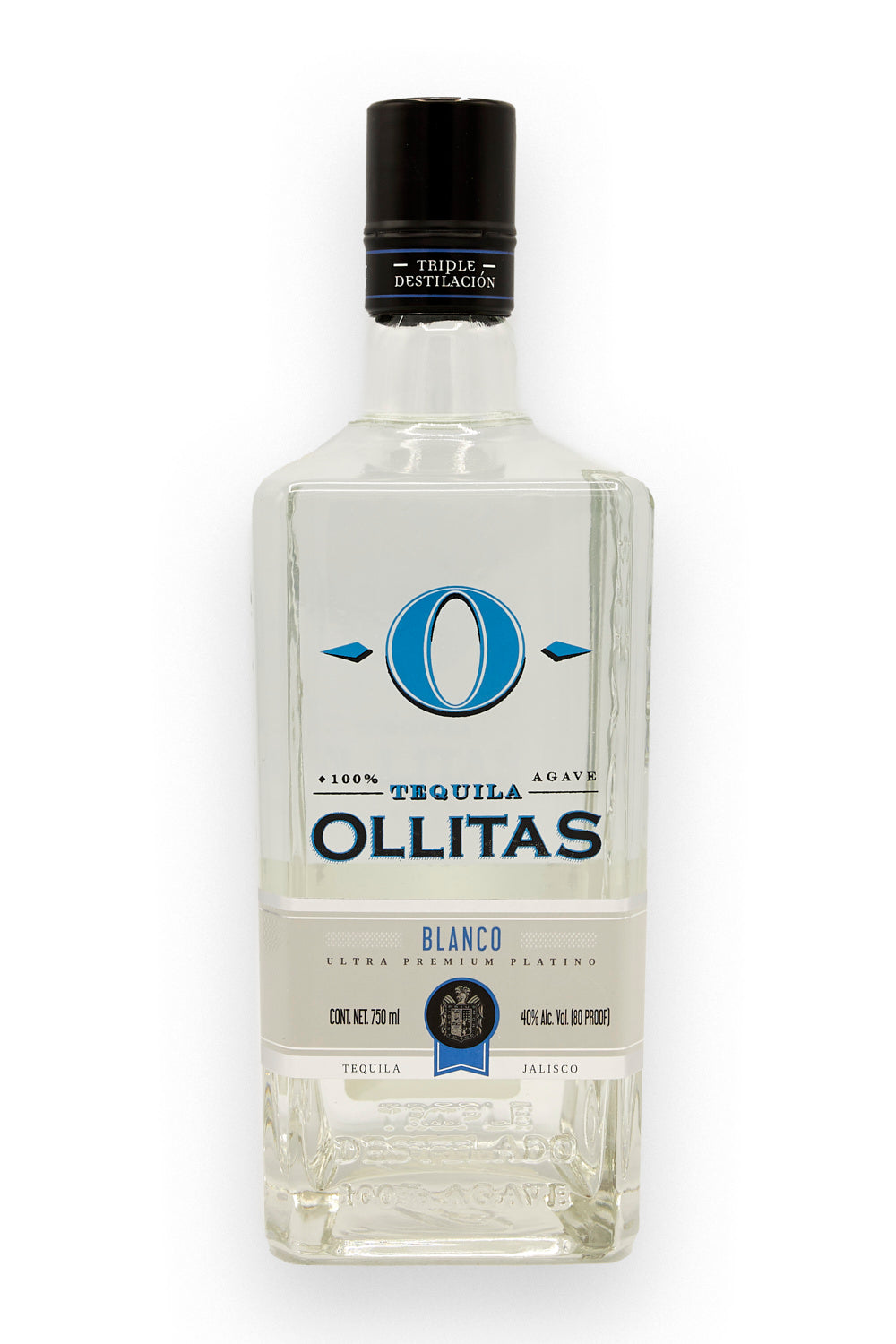 Ollitas Blanco
{{ formattedPrice }}
{{ formattedSalePrice }}
{{ selectedPlan.price }}
{{ selectedPlan.per_delivery_price }}/delivery
{{ selectedPlan.description }}
The Orendain family has been involved in producing tequila since 1840, when Doña Elisa Orendain and her husband owned a distillery called La Chiripa, where their nephew Don Eduardo Orendain worked. His grandson Don Eduardo Orendain Gonzalez established his own company upon purchasing a simple distillery in 1926 in Tequila, Jalisco after previously producing Orendain Tequila around the corner at El Llano (current home of Arette Tequila produced by his sons Eduardo and Jaime Orendain Gonzalez) since 1900. This new(er!) distillery is now known as Casa Mexicana, and is the home of Tequila Orendain, Gran Orendain, Ollitas, and others. We bring in the latter two, produced by Marcela Orendain Gonzalez, sister of Jaime and Eduardo.
Triple-distilled, 100% Blue Agave Ollitas Blanco is an amazing value, incredibly smooth and fresh with delicate agave aroma and taste, with notes of cinnamon and other sweet spices along with minty herbaceousness and black pepper – a traditional Valley blanco. Great for enjoying neat, on the rocks and a great choice for a premium well for margaritas and beyond. 40% AB

Pick up in-store
If you want to pickup your order, it will be available the next day. Please contact us for rush orders.
Not Available for Your Location
SKU {{ selectedVariant.sku }}