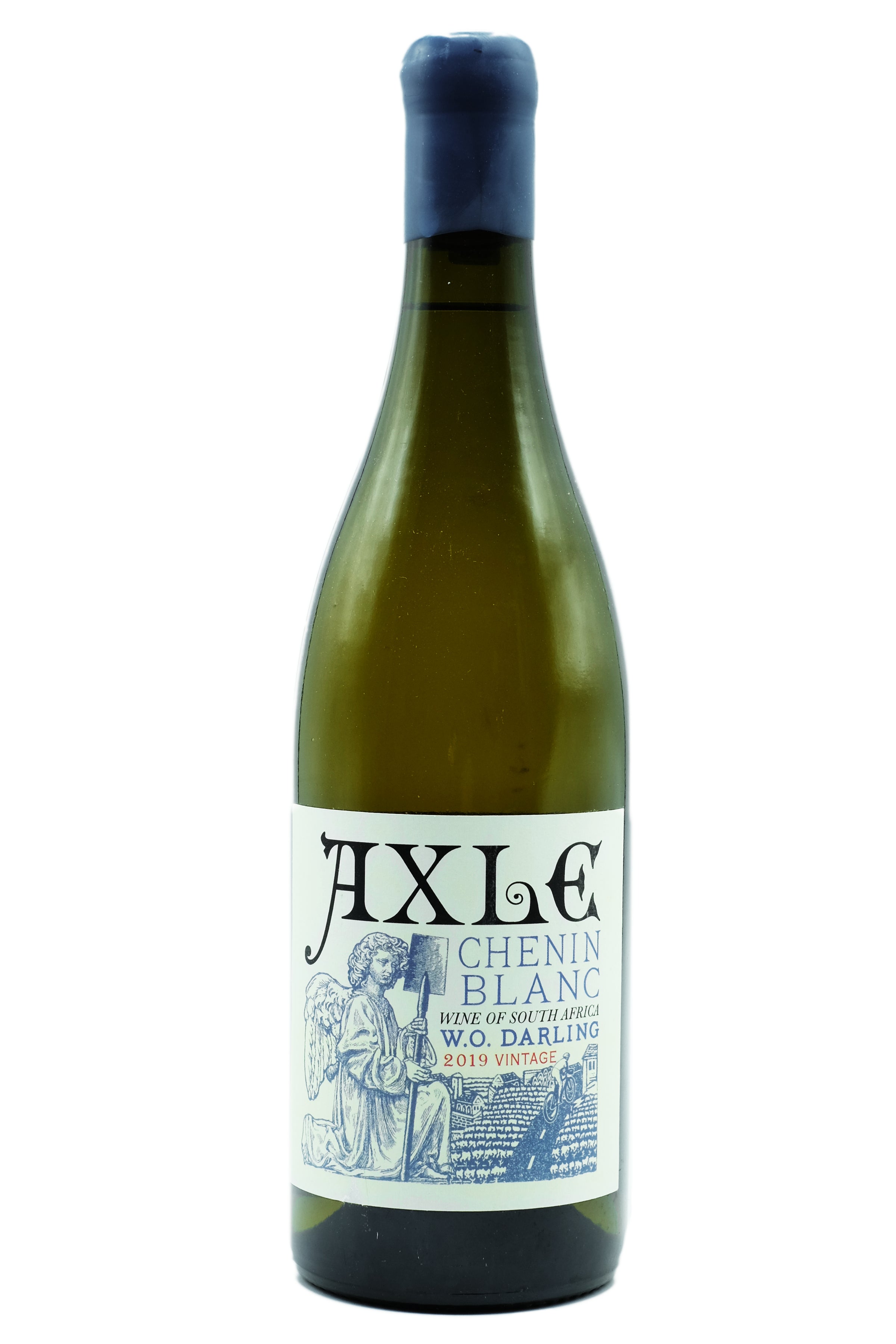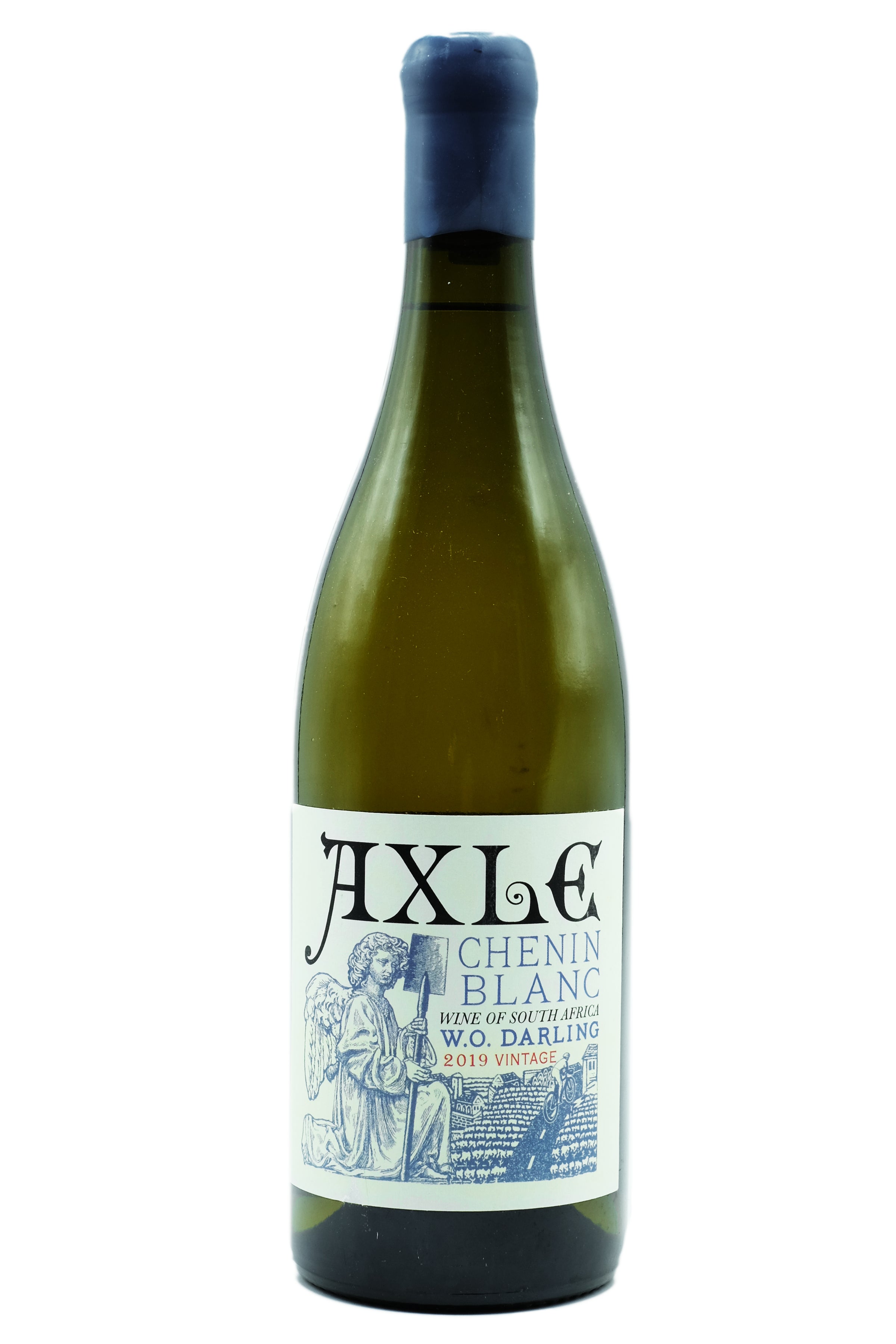 Natte Valleij Axle Chenin Blanc
{{ formattedPrice }}
{{ formattedSalePrice }}
Intense & Structured
Natural Wine
{{ selectedPlan.price }}
{{ selectedPlan.per_delivery_price }}/delivery
{{ selectedPlan.description }}
Natte Valleij Farm has been in existence for a long time, but it was only in 2005, after a 50 year hiatus, that the farm began growing grapes again. Everything at Natte Valleij is done traditionally; harvest is done by hand, the wines are bottled by hand, and then corked and labelled by hand. Using what winemaker, Alexander Milner, calls " sympathetic wine making practices," he makes his wines with minimal intervention and not additives.
This 100% Chenin Blanc is made from grapes harvested from dry farmed bush vines that were planted in 1985. Fermented with natural yeasts, the wine was aged for 9 months in neutral oak barrels. Richly decadent, this full bodied white wine shows creamy notes of yellow apples, quince, tangerine and honey. Utterly delicious!
Pick up in-store
If you want to pickup your order, it will be available the next day. Please contact us for rush orders.
Not Available for Your Location
Country
[COUNTRY]South Africa
Flavor
Intense & Structured
Variety
[GRAPE]Chenin Blanc
SKU {{ selectedVariant.sku }}