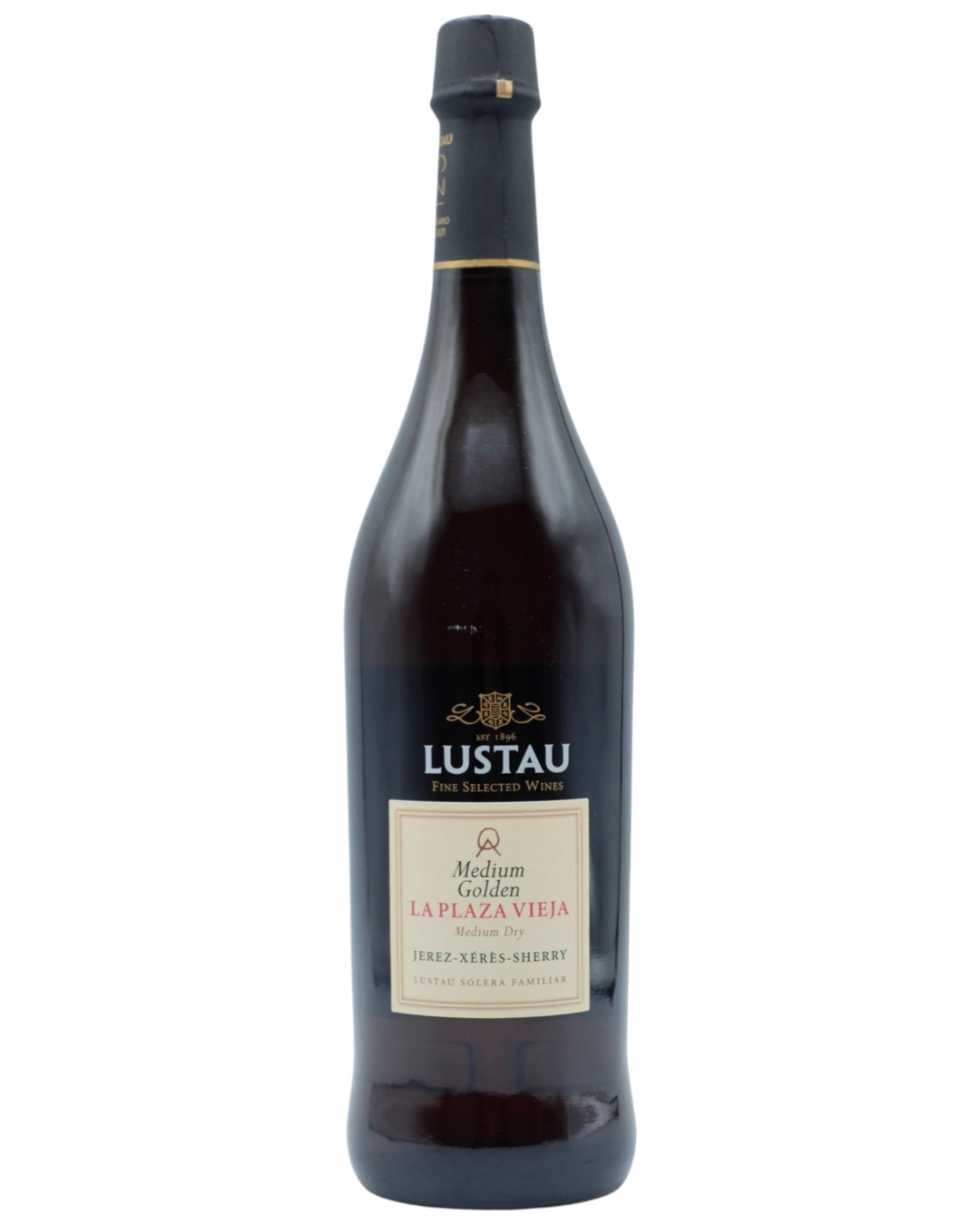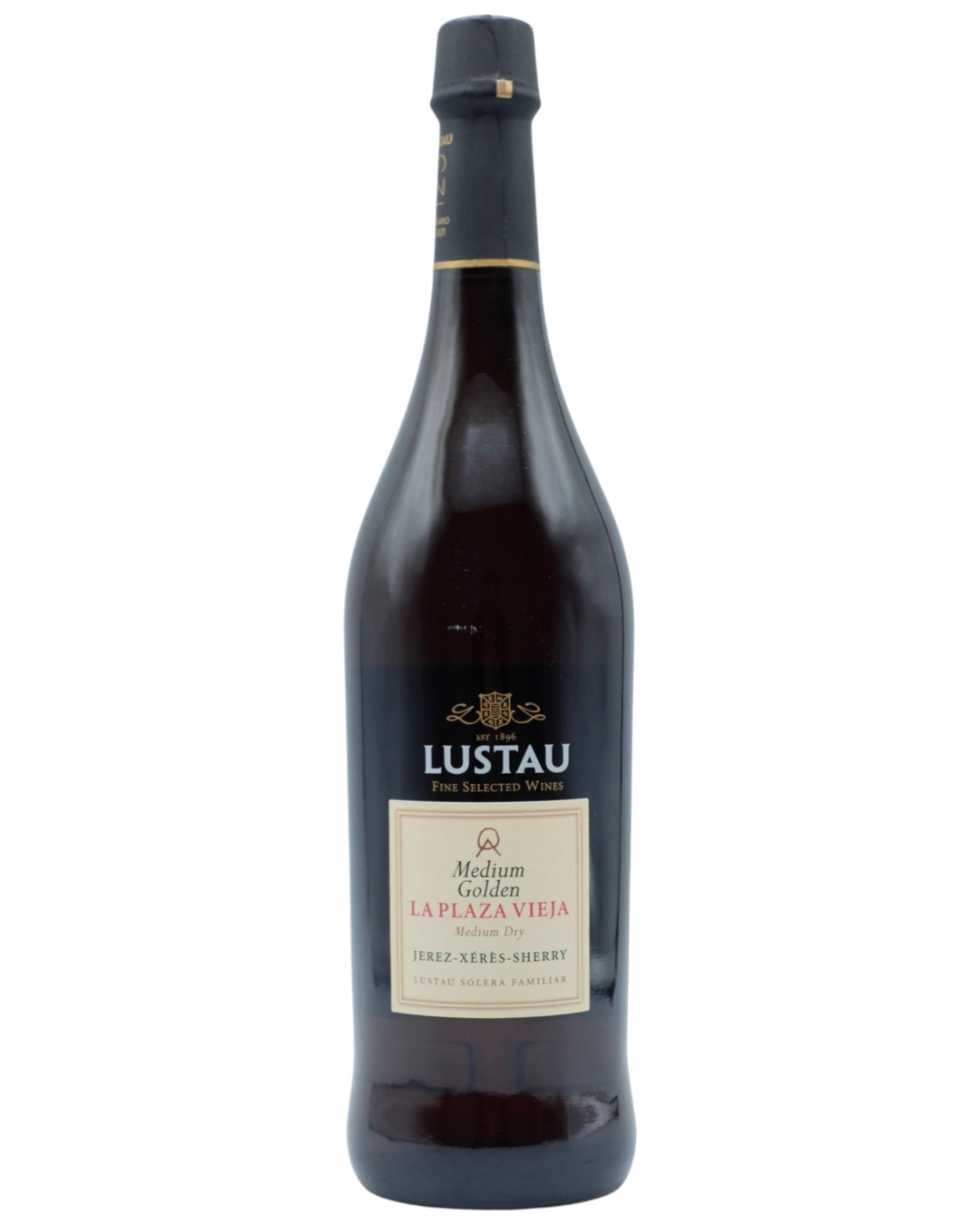 Lustau La Plaza Amontillado
{{ formattedPrice }}
{{ formattedSalePrice }}
{{ selectedPlan.price }}
{{ selectedPlan.per_delivery_price }}/delivery
{{ selectedPlan.description }}
This is an Amontillado with a touch of sweetness, well balanced and showing great character and age. Both wines, Amontillado and Pedro Ximénez aged separately and then are blended before bottling.
Amber color with golden hues. Aromas of ripe fruit, toffee with hints of wood and raisins.

Pick up in-store
If you want to pickup your order, it will be available the next day. Please contact us for rush orders.
Not Available for Your Location
SKU {{ selectedVariant.sku }}