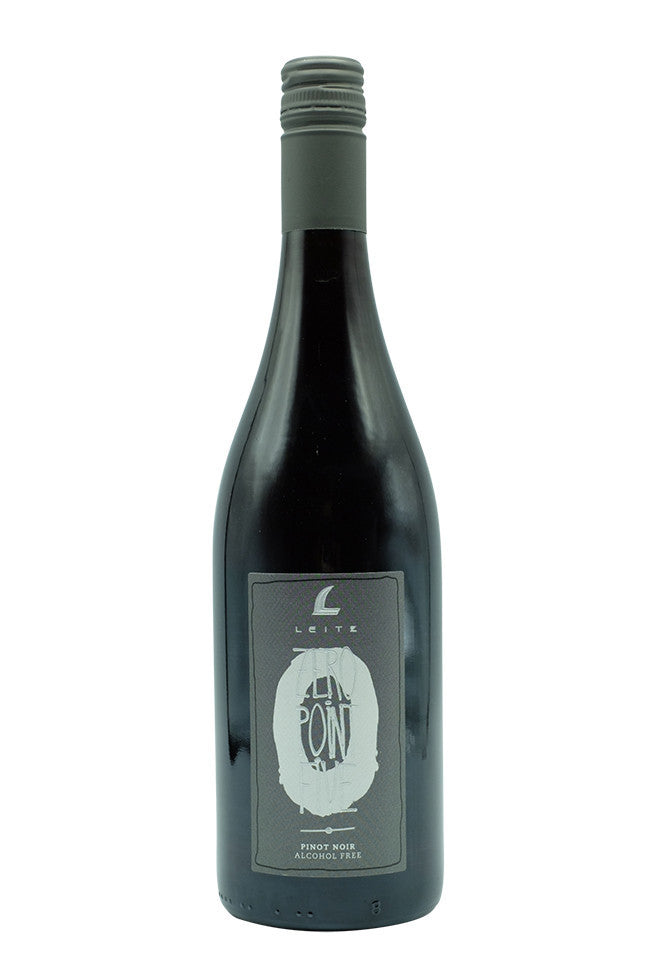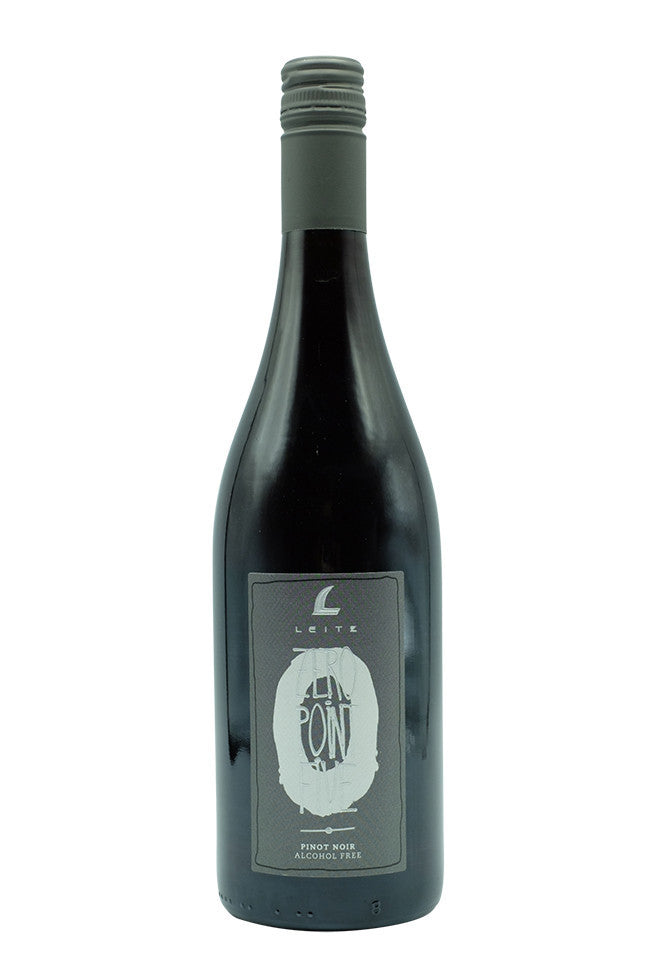 Leitz Non-Alcoholic Pinot Noir
{{ formattedPrice }}
{{ formattedSalePrice }}
{{ selectedPlan.price }}
{{ selectedPlan.per_delivery_price }}/delivery
{{ selectedPlan.description }}
Renowned winemaker, Johannes Leitz, of the Leitz winery in Rudesheim Germany started bottling Eins Zwei Zero back in 2007 after a request from Norwegian chef, Odd Ivar Solvold, who needed a good non-alcoholic wine to match his cuisine.
The Eins Zwei Zero wines are for people who are seeking an alcohol-free alternative, who appreciate the taste and complexity of wine. Made with the same grapes that go into their other award-winning Rieslings and Pinot Noirs, the fully fermented wines then are de-alcoholised through a low temperature vacuum distillation process that leaves full flavour and complexity intact.
An (almost) real red wine experience without the alcohol. Intense red berry fruit rises from the glass and offers juicy cherry aromas on the palate. A very harmonious red wine alternative with nuances of currants that does not immediately reveal that the alcohol is missing!  

Pick up in-store
If you want to pickup your order, it will be available the next day. Please contact us for rush orders.
Not Available for Your Location
SKU {{ selectedVariant.sku }}